Deborah Enos, Certified Nutritionist, also known as "The One-Minute Wellness Coach" is one of the most popular wellness coaches on the West Coast. Specializing in working with busy people, like you! Getting and staying healthy could and should be easy. Deborah pares down her good-health messages into simple nuggets that can beneficially impact lives in 60 seconds or less. Her advice only adds a couple of minutes to your daily routine, while delivering a huge dose of energy and vitality to your life. Deborah was recently featured in the January issue of Welcome Home and has put a list together of 30 days of healthy hacks just for you!
These are 30 days of healthy hacks. The intention is that baby steps will get you to your health goals faster than trying to incorporate all 30 hacks at once.
Key points:
Develop new healthy habits and take a look at habits that no longer support your health.
Try a few hacks a week and see which hacks increase your energy, make you feel better or even help you lose weight.
At the end of 30 days, go back and see which hacks you missed and try adding them in on month two.
These are a lot of life hacks! You don't need to incorporate all of them, the goal, is to add in 2-3 healthy hacks a day.
None of the hacks should take too much time but they should help to increase your energy so you end up having more time each day.
Win-win!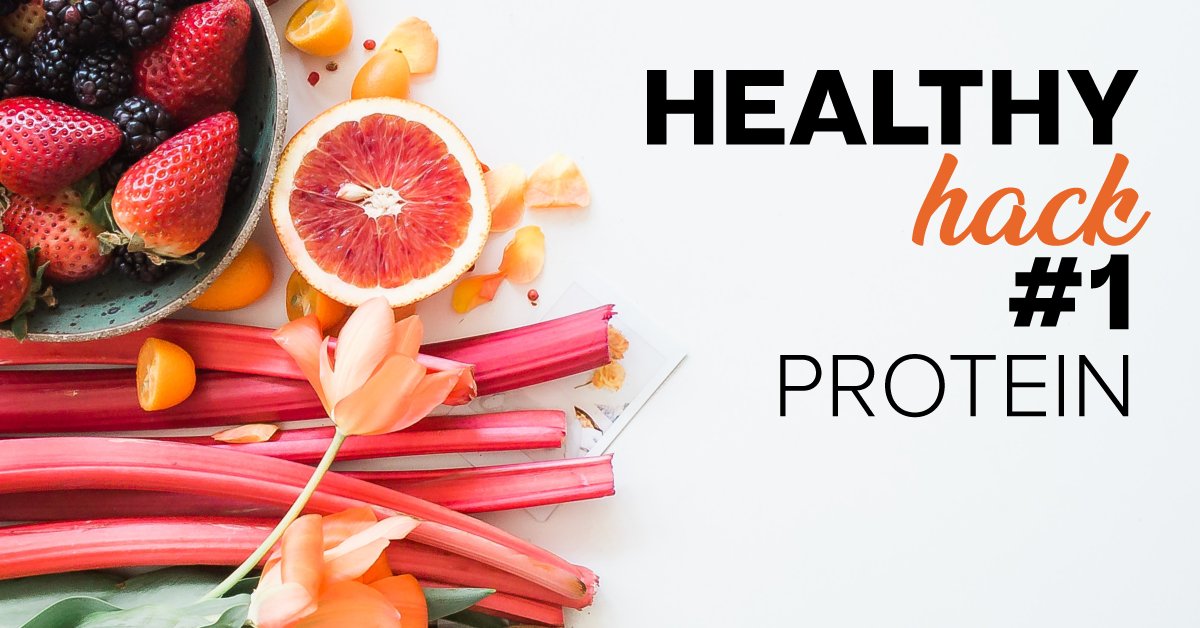 You can view and download the 30 Days of Healthy Hacks here: