Gratitude isn't just a Thanksgiving thing. It's something I make a fabric of my life, starting the day by listing five things for which I'm grateful. This sets my mind on the right course for the day. Instead of lingering on my impossibly long to-do list, or fretting about deadlines, I look to the positive. What are things you're grateful for?
This year the top of my list of gratitude is:
1. Wayne — After suffering several health setbacks, I'm grateful to have my husband. He's the one person I can laugh and cry with; my best friend, cohort and encourager. I wouldn't be the woman I am today without Wayne standing at my side.
2. North Shore—Two years ago Wayne and I sold our Florida home and purchased property on the north shore of Hood Canal, about thirty minutes from our home in Port Orchard. We spend weekends here, enjoying the bounty of clams and oysters, visits from family and friends. It's our escape and we love it.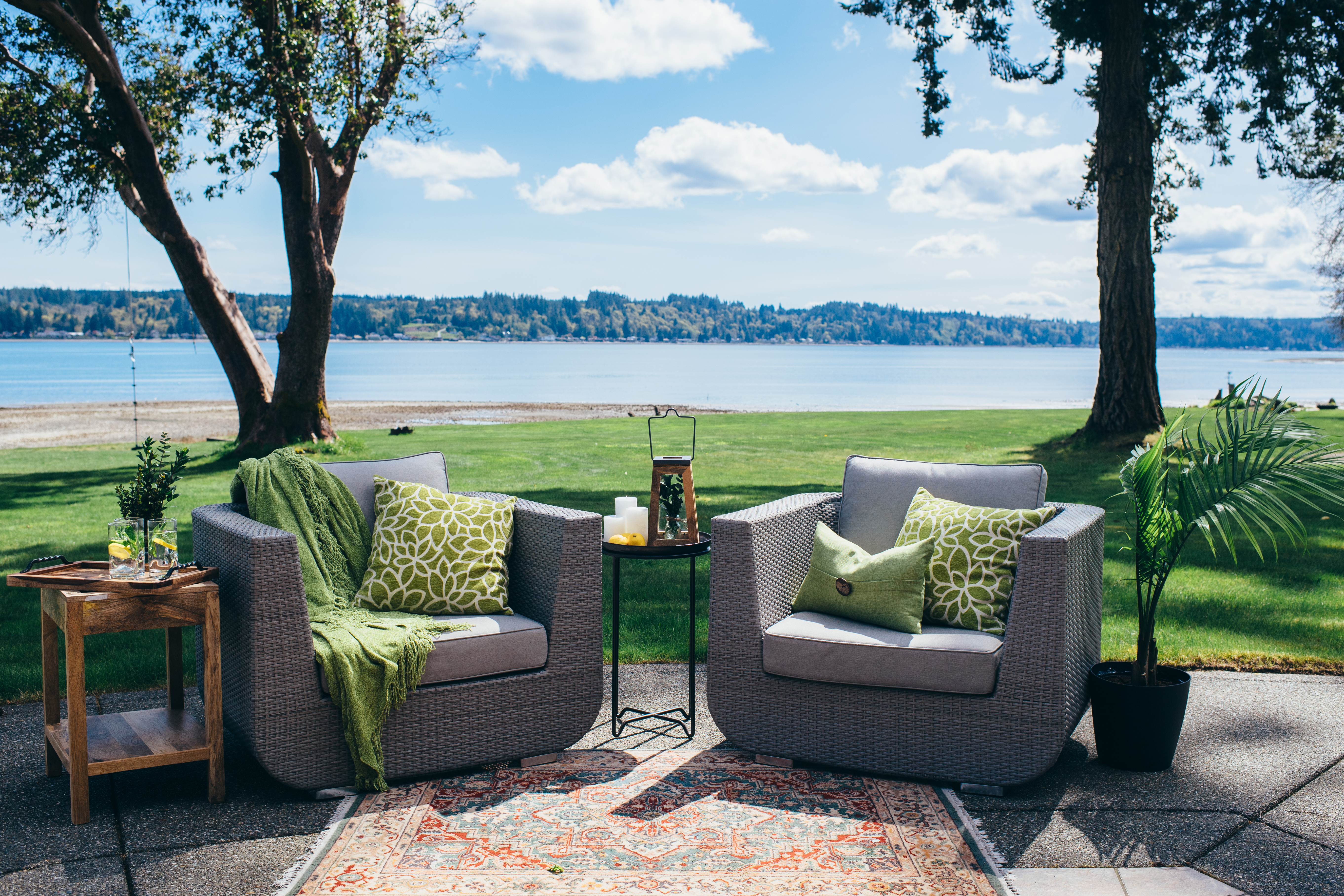 3. My Team. I work with the most amazing team, led by my daughter, Adele LaCombe, who is my CEO. Adele is brilliant and has gathered a group of talented young people. This team has stretched me to think and grow in a time when most authors my age are looking at retirement. They inspire me every single day. So thank you to Adele, Ashley, Kylie, Matt, Jody, Heidi, Wendy, and Shawna. You're the best and I thank God for you every single day.