Need some fun but inexpensive activities to do this summer? Well look no further! I've created a list of inexpensive summer activities that won't break the bank! Whether it's with your significant other, friends, kids, or grandkids, there's sure to be something for everyone!
1. Go on a Picnic. Picnics are a fun way to get outdoors and enjoy the sunshine! It's a way to detach from your electronics and spend some quality time together.
2. Find a Netflix Show to Binge. This would be best to do on a gloomy summer day. This is a good way to destress and finally binge that show you've been dying to watch! Just don't forget the popcorn!
3. Have a Bonfire and Make S'mores. I think we can all agree, s'mores are the epitome of summer. There's something mesmerizing about circling around a campfire and roasting marshmallows. Looking to make an ultimate s'more? Instead of using milk chocolate, substitute it for a Reese's peanut butter cup. You won't be disappointed!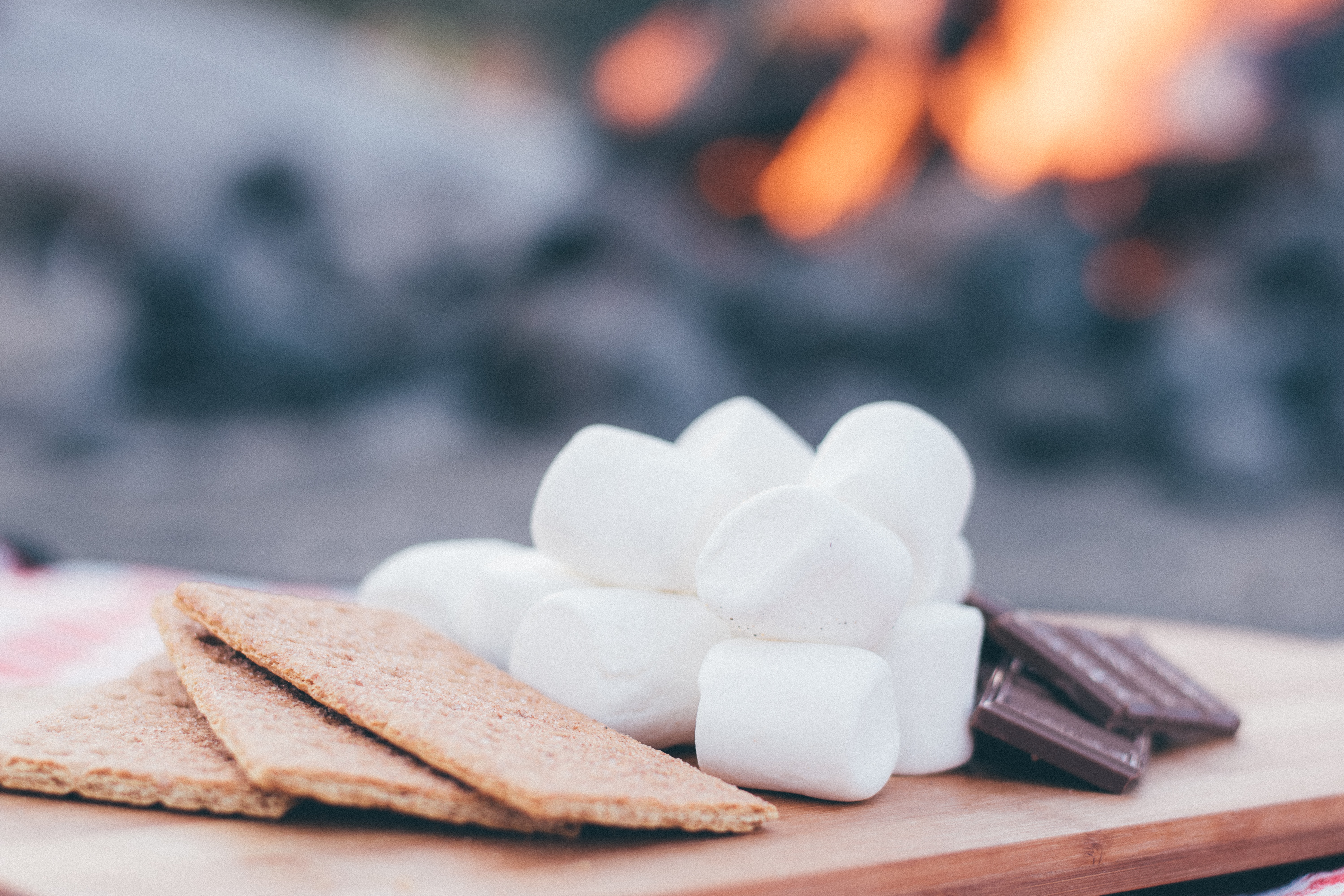 4. Go to the Drive-Ins. I love seeing new movies, and the best part, you get to see two for the price of one! You do have to be able to stay up into the wee hours of the morning, but there's nothing like filling up your car with blankets and pillows to make you feel right at home.
5. Go Beer or Wine Tasting. Going on a tasting usually doesn't cost much and is a great way to get out of the house. But if you're not feeling like leaving the comfort of your home, another fun way you can enjoy the experience is going to the store and picking out a selection of beer, cider, or wine that you've never tried before and doing the tasting right at home!
6. Stargazing. This is such a fun activity to do in the summer when the sky is clear and the air is warm. Throw down a blanket and enjoy being present. There's something peaceful about being in silence looking up into the sky.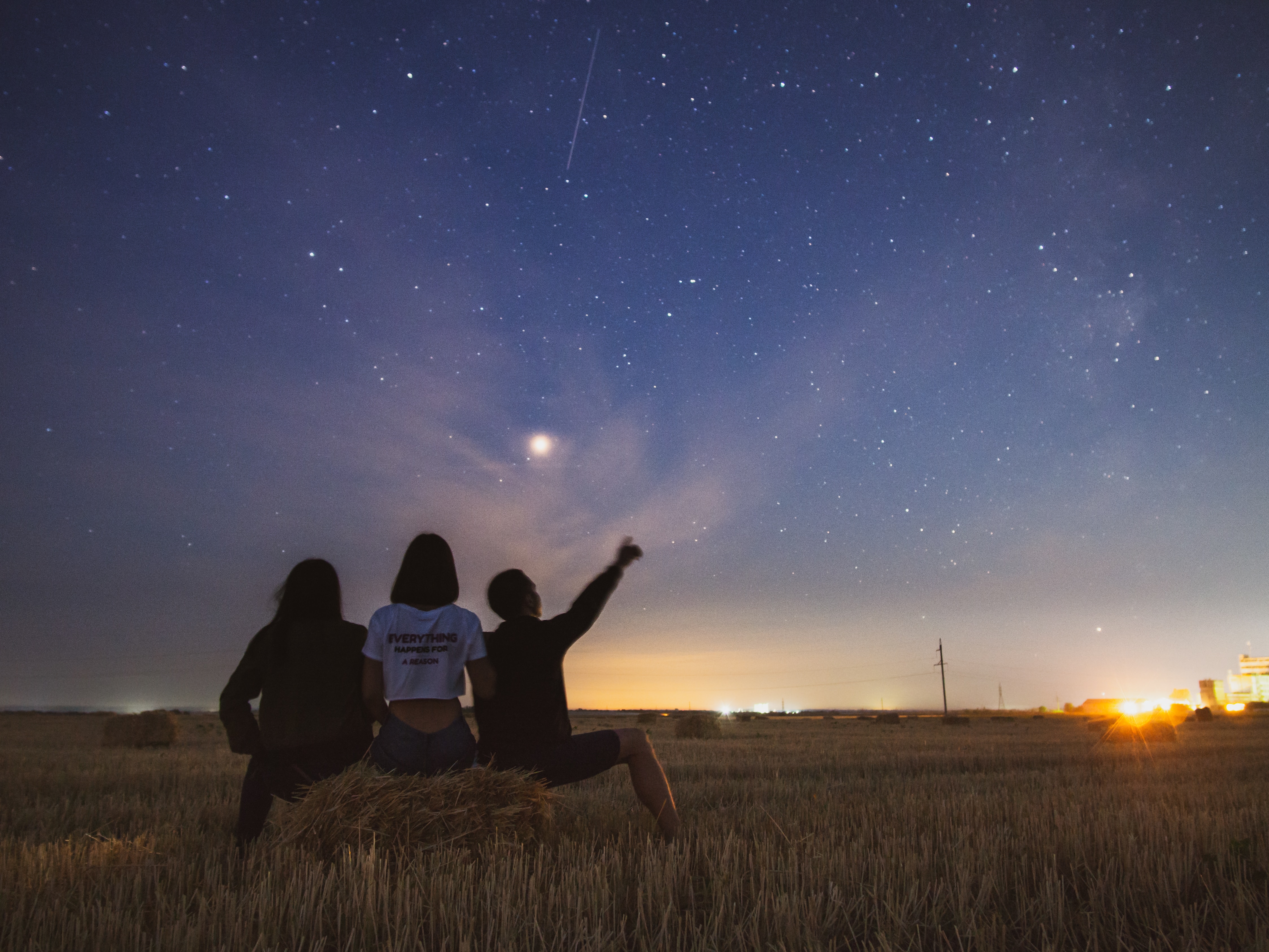 7. Go Get Ice Cream. Getting this sweet treat usually won't break the bank. Grab your cone to go and enjoy a walk or a trip to a park!
8. Bowling. I have to admit, I'm a terrible bowler. However, I still find going to the local bowling alley a fun time. I especially love to take my grandkids.
9. Go for a Hike. We are blessed in Washington state to have some of the best hiking trails in the nation. Being in the outdoors is refreshing and rejuvenating!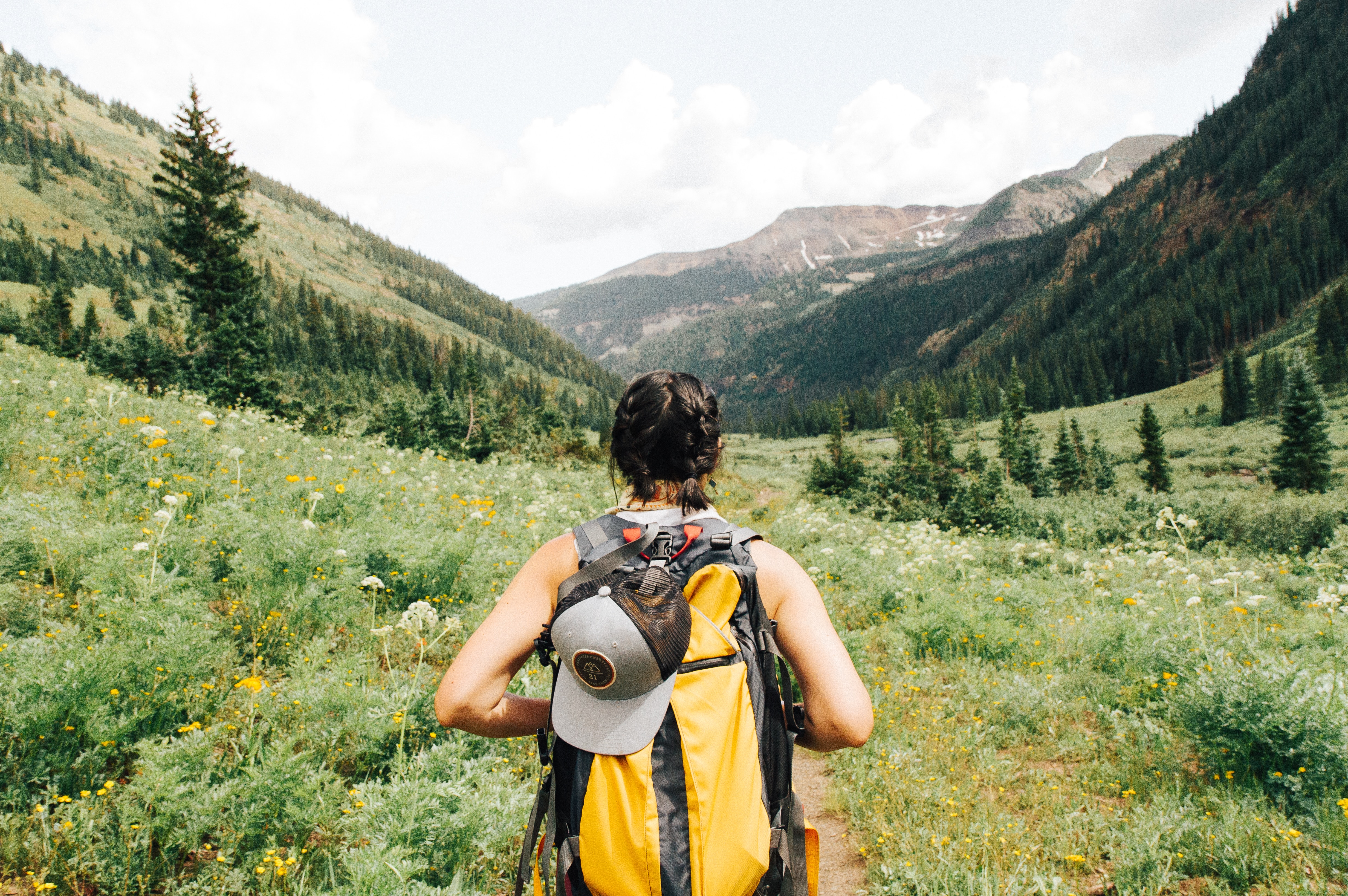 10. Play a Board Game. In the Macomber family, we can get a little competitive. But what's a little family rivalry? They have so many board games available now that make it easy to take outside, too!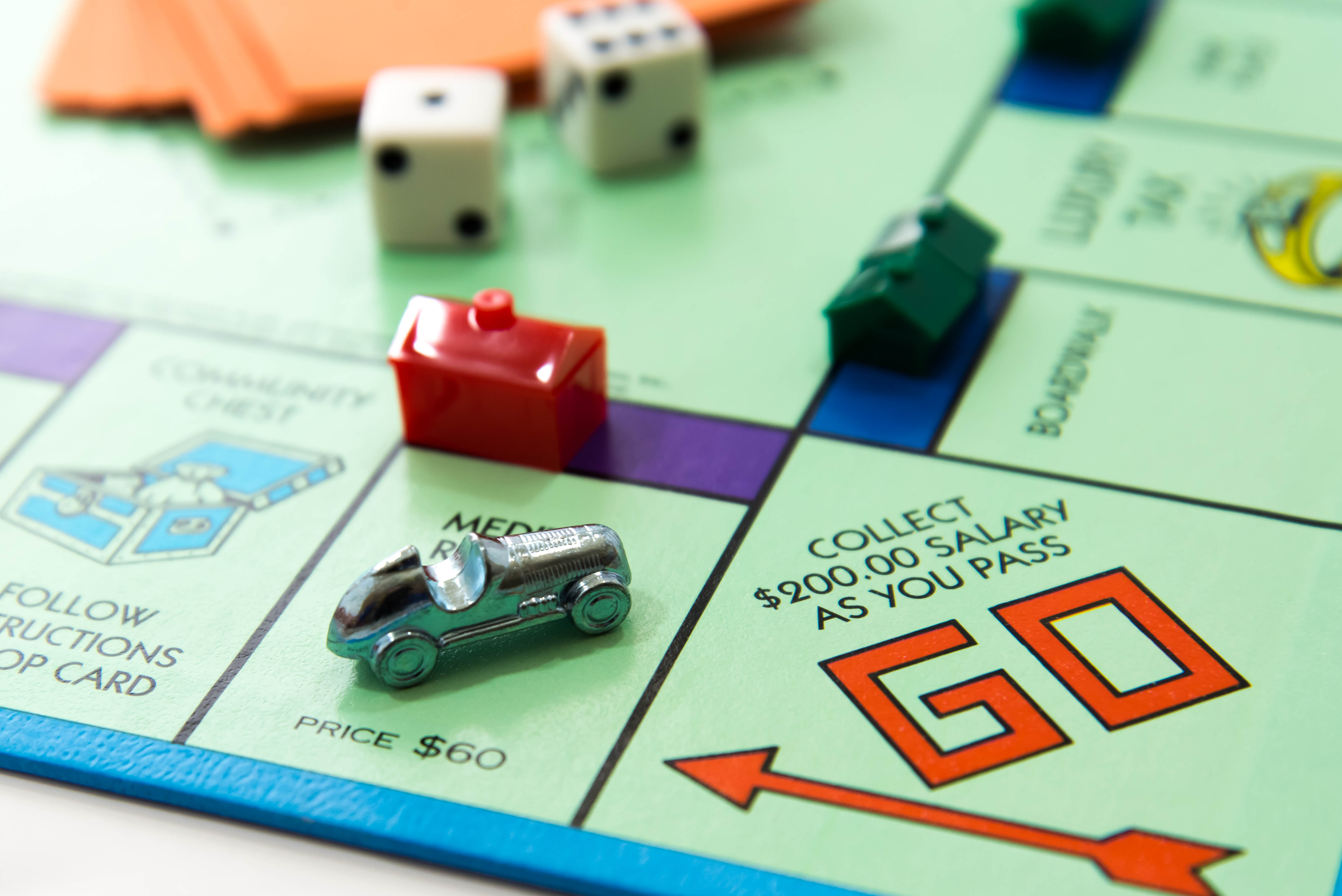 11. Camping. Camping is a great way to relax, clear your mind, and get closer to nature. It's also a way to gather with friends and family. Remember those s'mores I mentioned earlier? This is the time to bring the supplies!
12. Watch a Sunset. Go to your favorite spot in town, sit down, and enjoy Earth's natural beauty. There's something calming and romantic about watching the sun go down.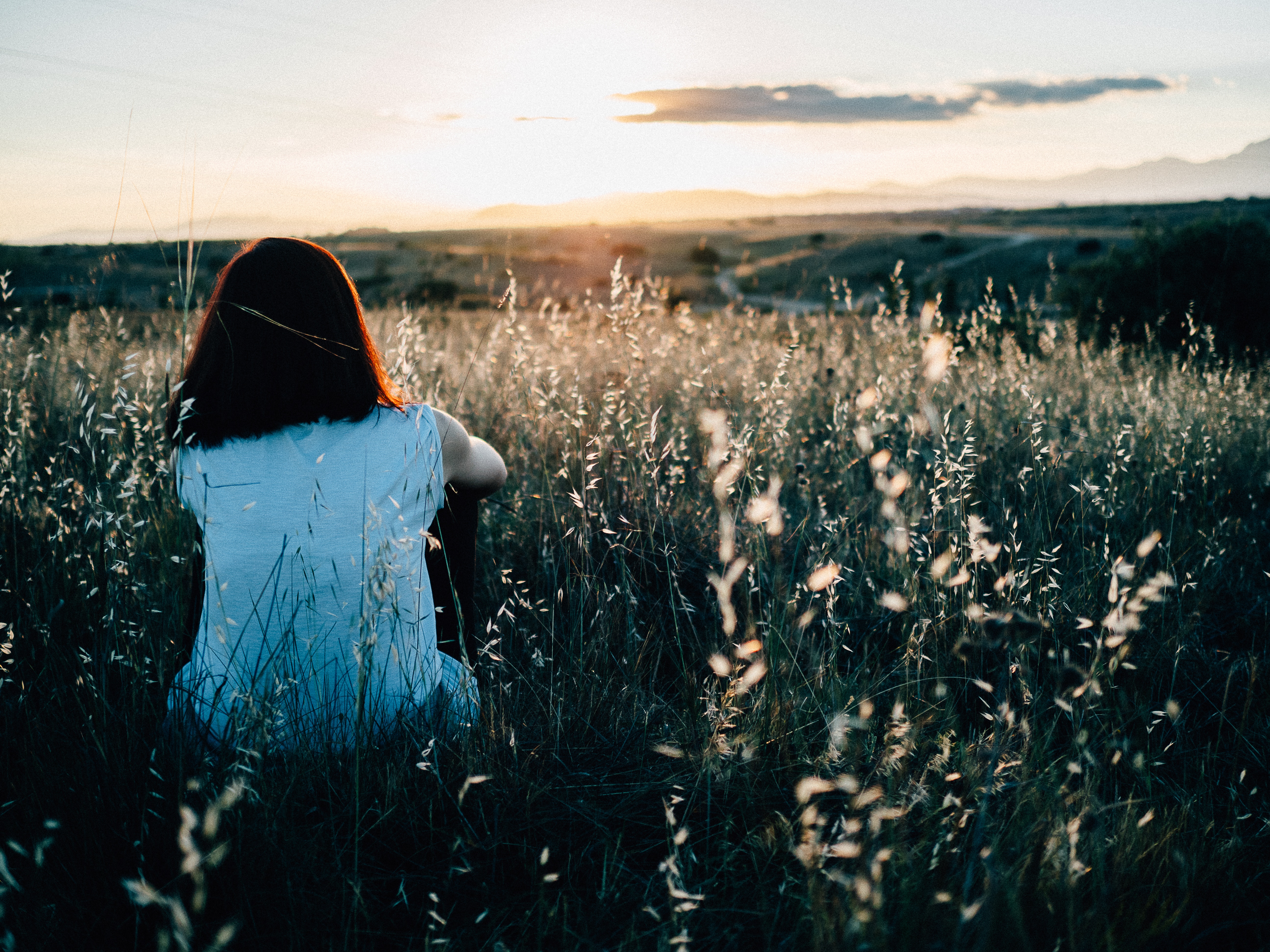 13. Have a Water Fight. Who doesn't like a good old-fashioned water fight? It will certainly cool you down in the summer heat! Play games like Duck, Duck, Splash (similar to Duck, Duck, Goose), have a water relay, or a water balloon toss!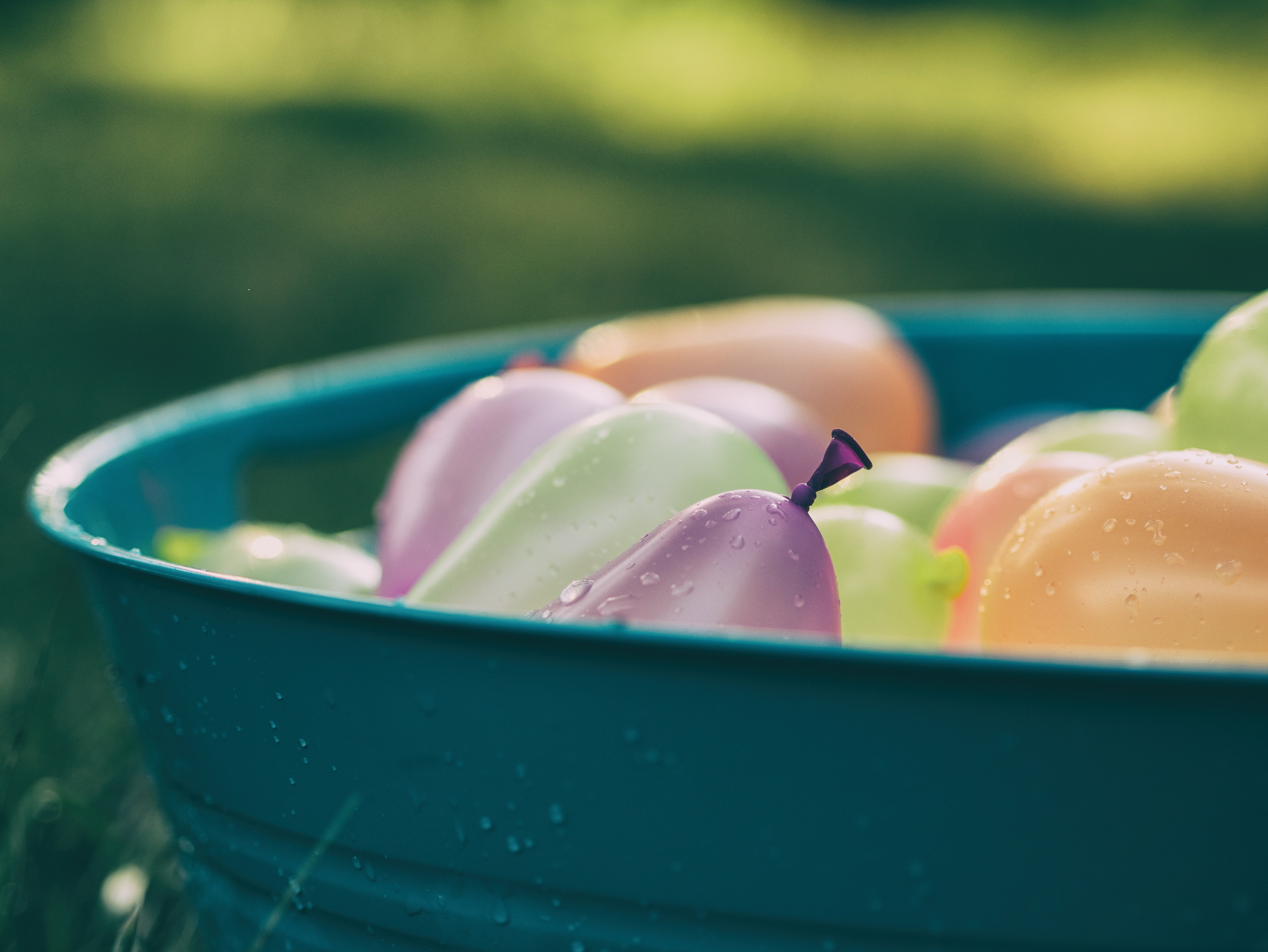 14. Make Popsicles. I recently posted this delicious recipe of Coconut Berry Popsicles that make for a refreshing summer treat! These popsicles are so quick and easy, they will be cooling you off from a warm summer's day in no time! You can find the recipe here!
15. Random Act of Kindness. Showing someone kindness can make their entire day and is one of the most rewarding acts there is. The best part? It's free! The world could use more kindness.