You never know when life is going to ask you to start a new chapter. Sometimes even when you feel not ready. A great way to plan for new beginnings in your life is to create healthy habits for yourself. If you need some ideas of ways to introduce healthy habits in your life, here is a list to get you started. You can incorporate these to make those bumps in the road a little smoother.
1. Start a morning routing of intention: Starting your morning with intention and purpose really helps kick start your day.
2. Choose positive people to be in your life: We all have people who we allow to be in our lives who can cloud our vision and bring us down. Do your best to limit interaction and seek positivity.
3.Invest in experiences over things: Look for ways to enjoy new experiences. Relish in adventure.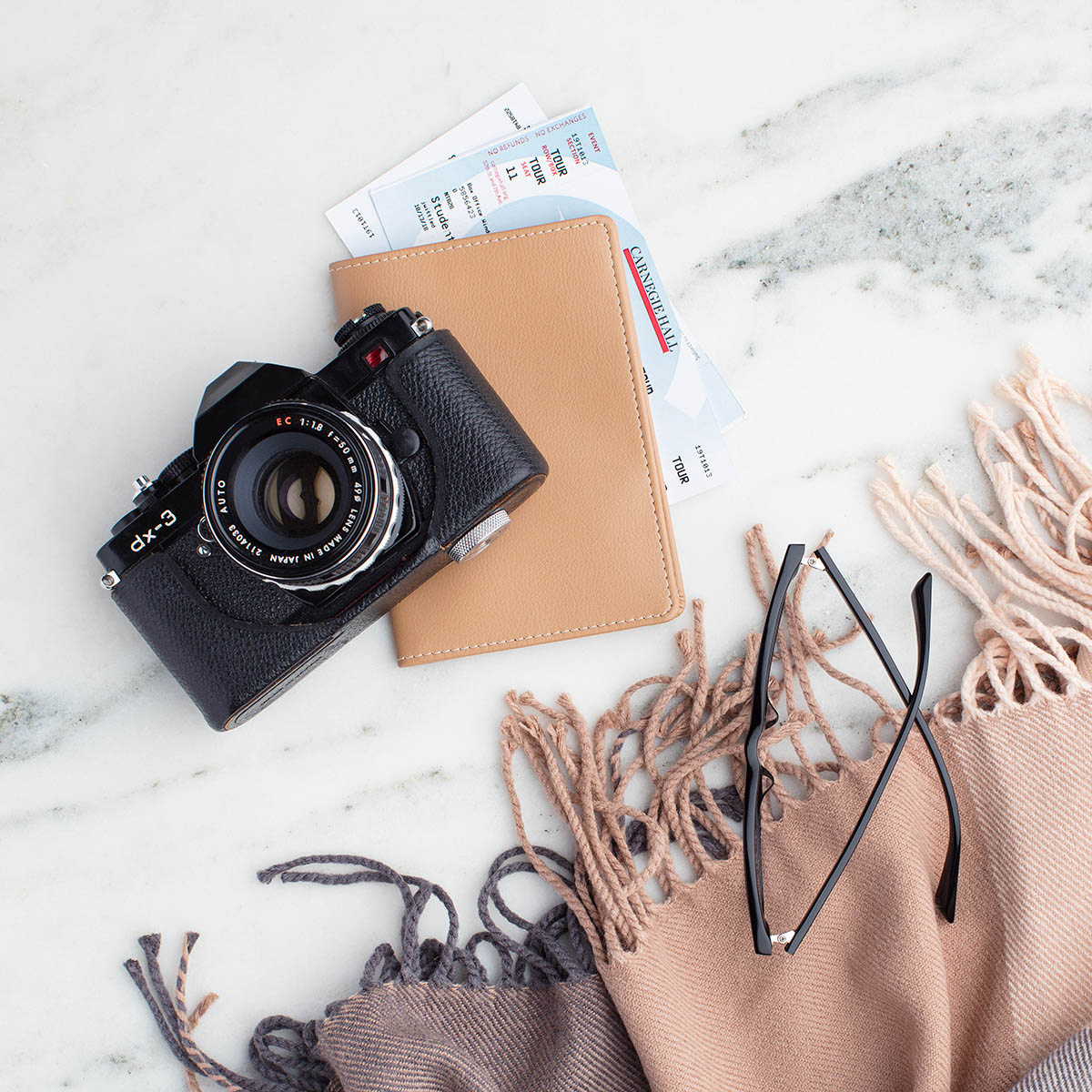 4. Be okay with saying no to things that don't best serve you: Saying no is hard but realizing that there are things you need to say no to is a healthy habit.
5. Make your health a priority: Look to take things out of your diet that don't agree with you. Gut health is so important to how you feel on a day to day basis.
6. Find a good skincare routine: We all want to be glowing inside and out.
7. Start a gratitude journal: Take time each day to think about and appreciate the small things in your life.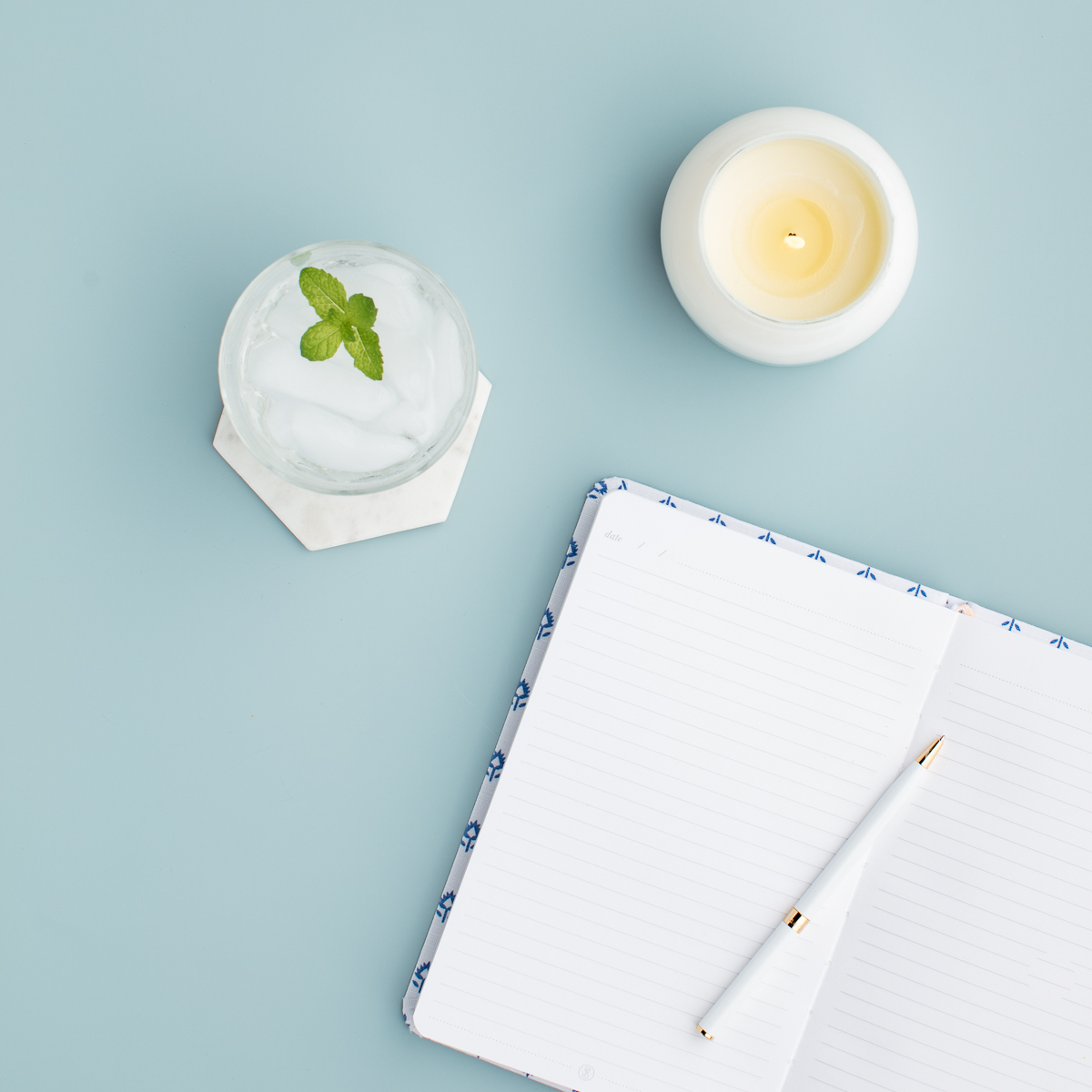 8. Make time for prayer: I challenge you to pray for others, think of ways to make the most of your prayers.
9. Take action on things you've been putting off: We all have things we keep pushing to the back burner. Taking action on these things helps you feel motivated and accomplished.
10. Make your bed: Making your bed in the morning is a simple way to start your day on a good note. Climbing into a made bed is the best feeling.