It's been an emotional, trying week and while life is still moving and I am spending my days doing the same tasks I was a few weeks ago, I am seeing things with a different lens. Above the door to my office is the Fredrick Buchner quote, "Here is the world. Beautiful and terrible things will happen. Don't be afraid."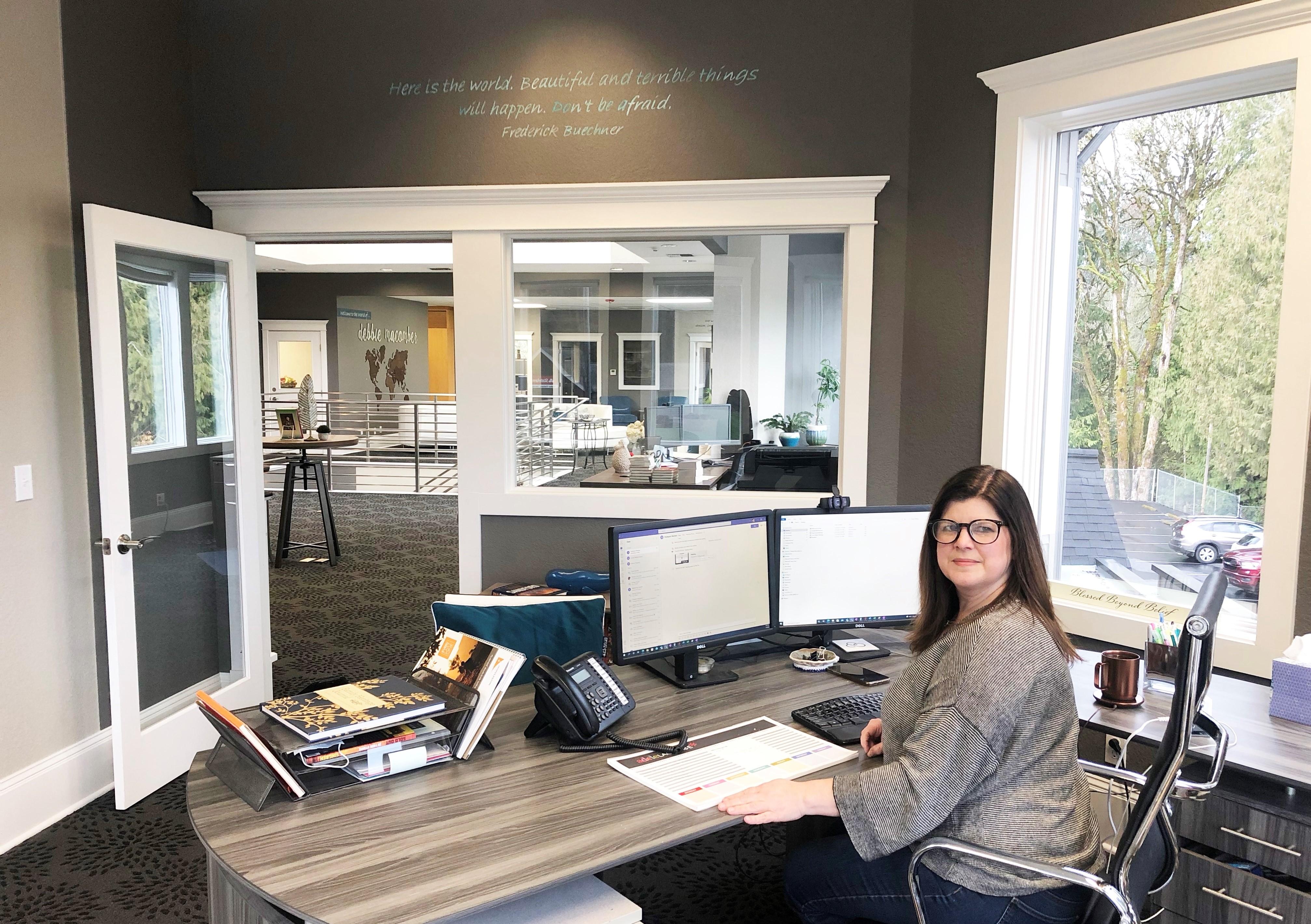 Each time I look at it, I'm reminded of my travels to Lebanon and Jordan with World Vision where we met women and children who had fled Syria, some with only the clothes on their back. Each day I come into work I remember them. I remember the stories they shared with me. I remember what it cost them to flee all they knew and loved, yet they still had hope. I remember the laughter of their children, who somehow despite it all, still found joy in the hard moments. They asked me not to forget, so today as I type, I remember.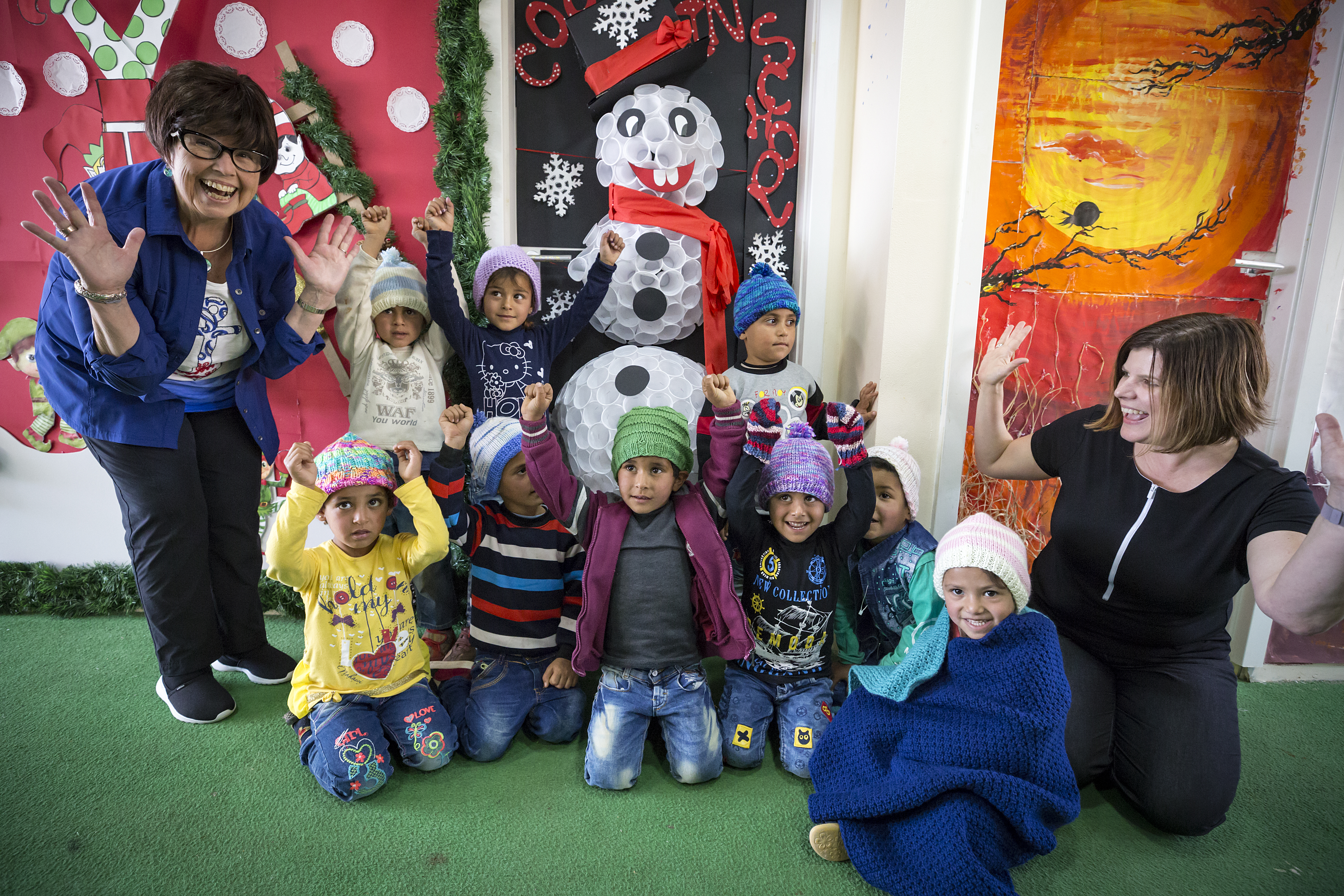 They did not create the war that took their home. They didn't want to flee. They wished to return, to pick up at least some of what they had and start over.
Conflicts over land, over power, over resources, and ideologies I'll never be able to explain or understand why they surround our globe. During these moments, it's important to find ways to come together, to create communities near and far, and to uplift those who need it most. I have found that Debbie Macomber, my mom, writes stories that unite us as women, mothers, sisters and friends. She has always built community and made us feel a part of it, and for that I am profoundly thankful and proud.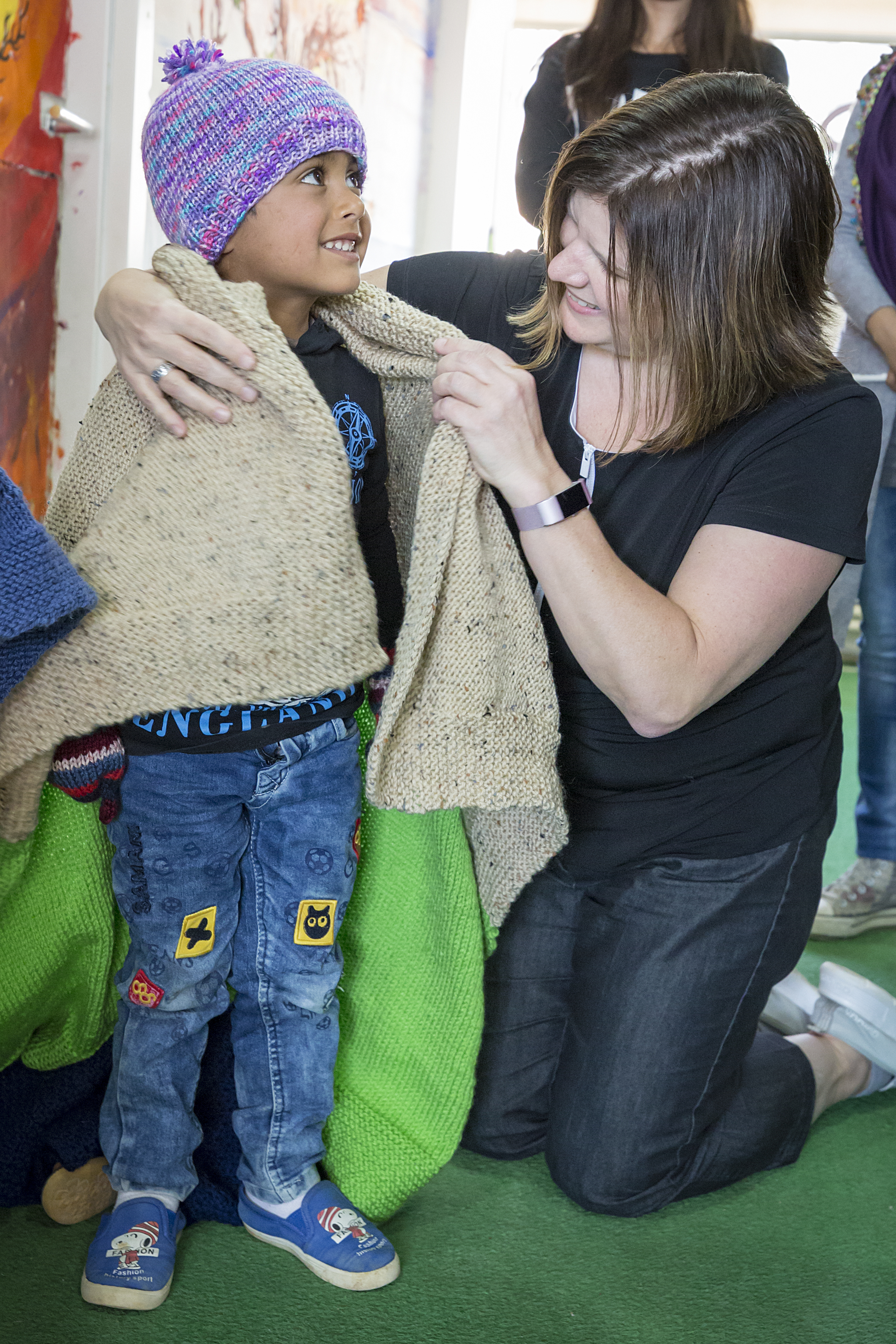 Our journeys to the Middle East first began when we realized our sisters there were veracious readers of Debbie's stories. When the Syrian crisis broke out, we reached out to World Vision and began a journey of helping in ways we could. It eventually led us on a trip to Lebanon and Jordan.
We often don't know what to do when war erupts. When terrible things happen. Are we strong enough to look it in the face and not flinch? Can we stand beside our sisters, mothers, women and friends and say, "I see you, I hear you, I bear witness to what is happening, I don't agree, and I am not afraid to stand with you."