People ask me all kind of questions about my books. Where did you get that idea? How did you ever come up with that? What's it like living inside your head? I'm a natural born storyteller and telling tales is what I do. There's little in life more fun for me than writing stories.
My summer book, Window on the Bay, was inspired by my daughter, Jody, who was experiencing an empty nest. Her youngest went off to college and all of a sudden she didn't know what to do with all that freedom. For years her time had been spent wrapped around her children and their interests. Her life was suddenly an empty slate. Now what?
Change. Isn't that what happens in life? Immediately my mind went to work and as they say that's the rest of the story, or more appropriately, the start of one.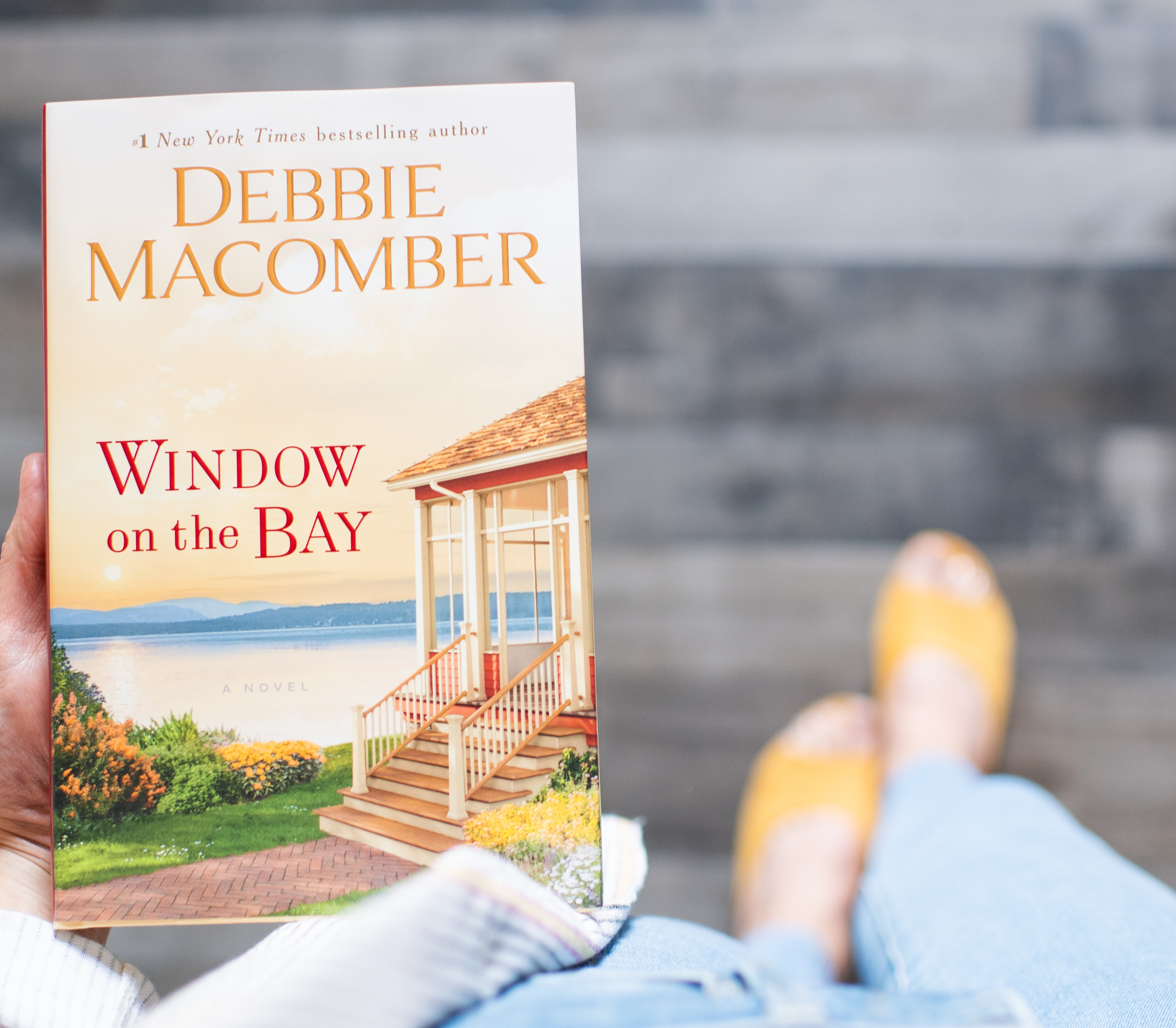 I also get questions about the characters in my books. The four main characters in this story were strictly from my imagination, however, nothing passes through my life without it somehow being reflected in a story. So here's a little insight into the characters.
Jenna. My daughter, Jody, is the one who inspired the story when her youngest went off the college, which inspired Jenna's character.
Rowan. My husband, Wayne, was critically ill for several weeks two years ago and I spent a lot of time at the hospital speaking with physicians.
Maureen. I promised a young girl I would name a character after her and so Maureen was born. Our county is currently raising funds for a new library and my office has been working with them on this campaign. I wanted to highlight the library and all they do for a community.
Logan. My husband, who has a genius IQ, worked as an electrician. He too is a big reader like Logan. Not every hero is a billionaire or is white collar. Wayne is my hero.