I've listed five things that are on my bucket list this summer to get you thinking about how you can start enjoying the season to its fullest! Don't forget to download the printable I created so you can fill one out for you and your family and make this the best summer yet!
1. Writing. I've set aside this summer to write my next book. I can hardly wait to dig into this story (titled A WALK ALONG THE BEACH) and think it might possibly be my best book to date.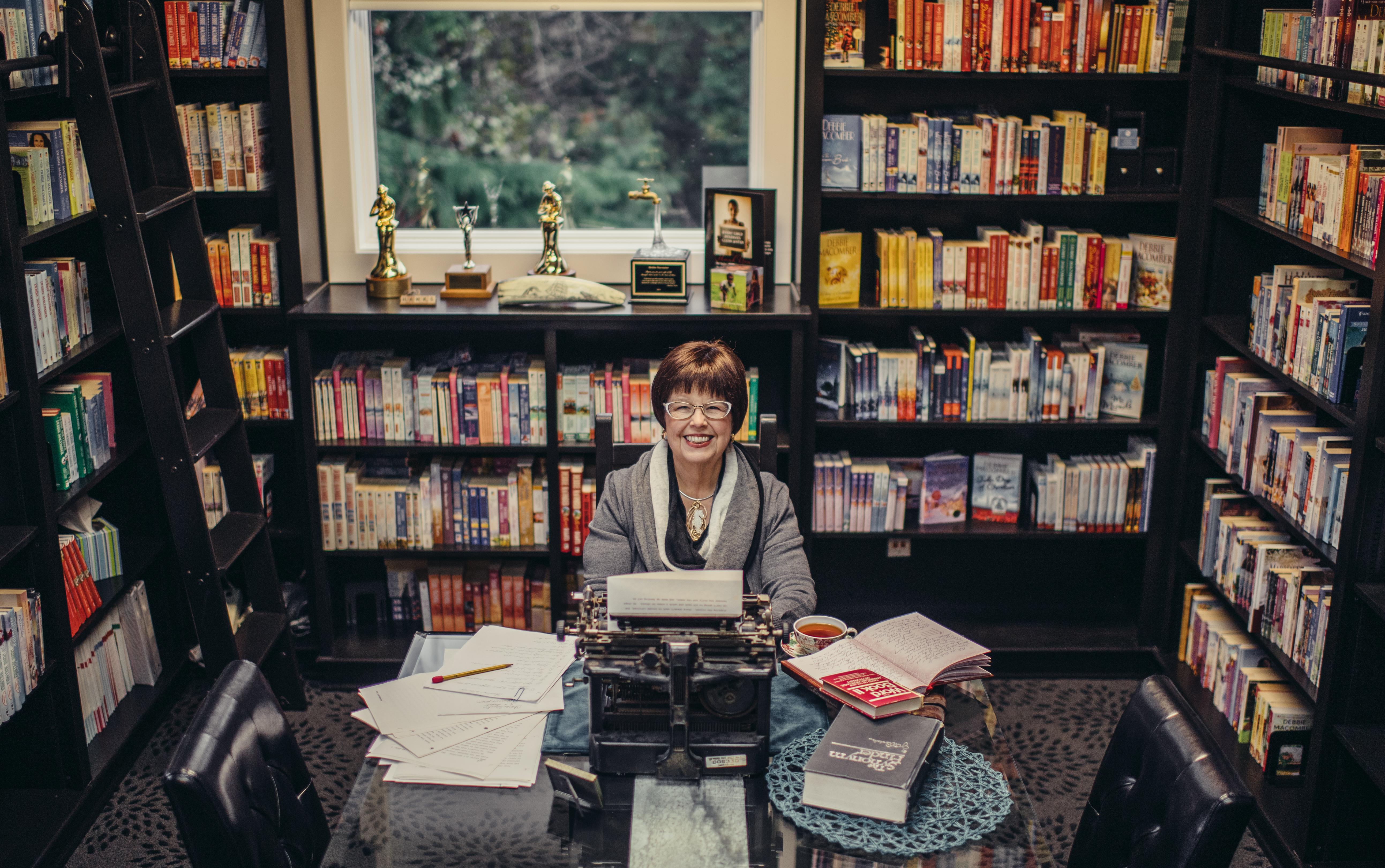 2. Garden. Little in life gives me more joy than being with my grandchildren and working in my garden. I've got tomatoes, snap peas, corn, carrots, zucchini, squash and a dozen other vegetables planted. I spend time nearly every day in my beautiful garden.
3. Knitting. I'm a big time knitter and I have the yarn stash to prove it. My project for this summer is sweaters in Seahawks colors for my two smallest grandsons.
4. Reading. Oh my goodness if you could see the large stack of to-be-read-books on my nightstand. It resembles the leaning tower of Pisa. My friend Merrily has a t-shirt that says: So many books, so little time. I couldn't have said it better myself.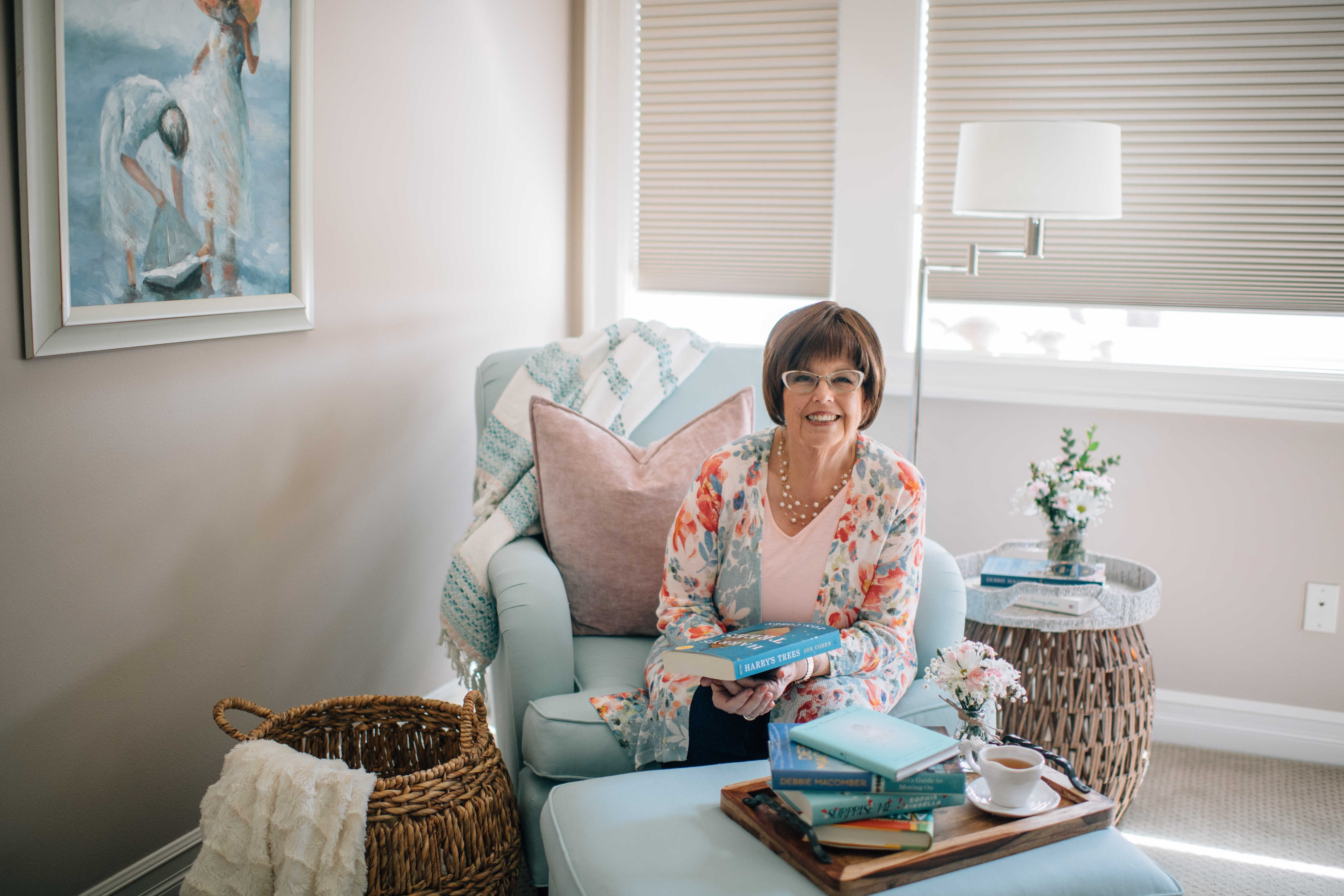 5. Family and fun. Wayne and I have a weekend home on Hood Canal where there are literally zillions of clams and oysters and other seafood at our fingertips. The kids and grandkids often join us on the weekends for fun in the water and barbecues. Last summer Wayne built us Adirondack chairs which we have placed around the fire pit. Sitting with my husband, watching the sun set with a glass of wine in our hands in the perfect way to enjoy our summer.