My first experience drinking tea was in a Chinese restaurant as a child. I vividly remember experiencing a sense of sophistication, that little feeling of "I better put my pinky up!" I'm sure all little girls can relate to that. I have been a tea drinker ever since.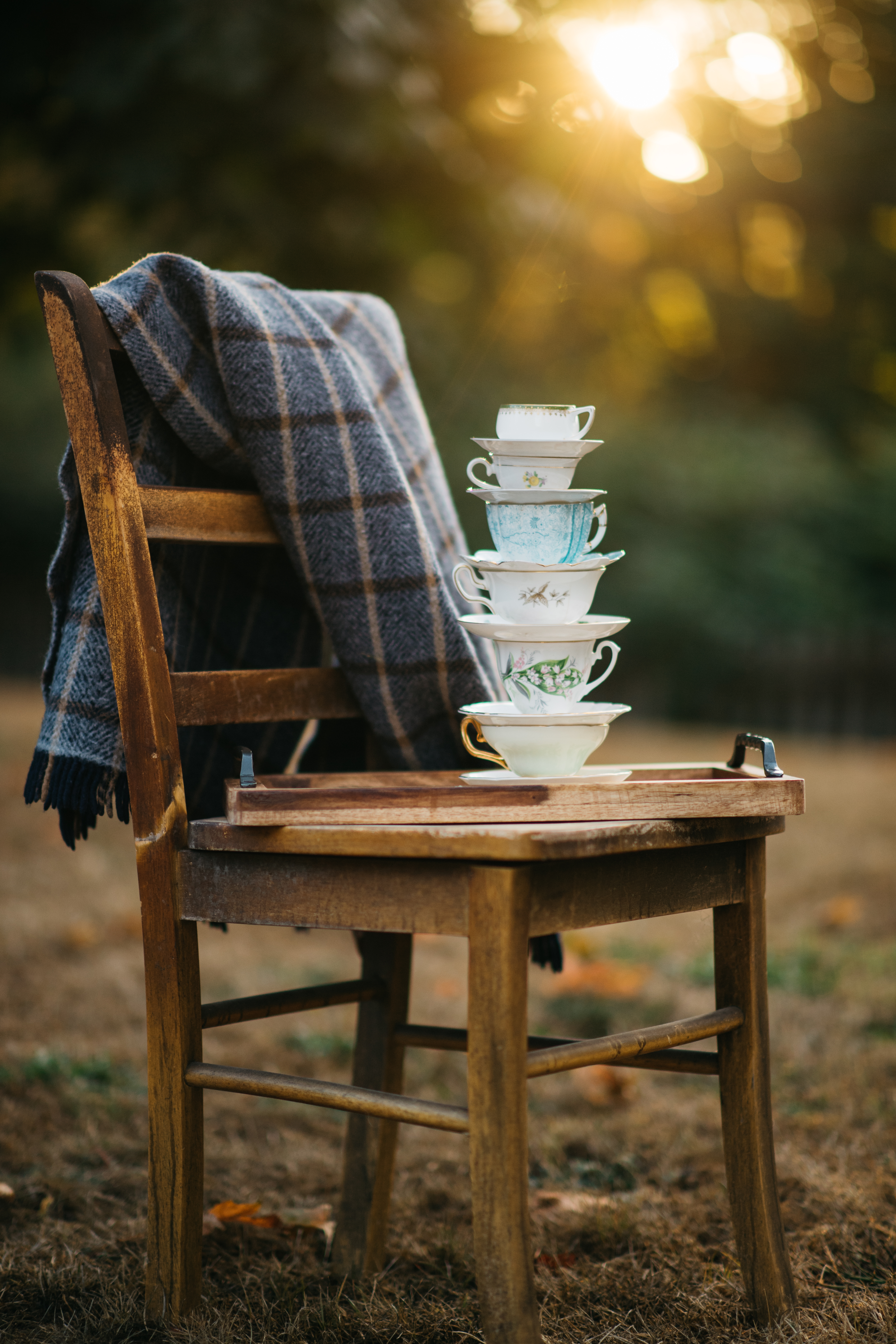 A cup of tea can get you going in the morning, give you a break in the middle of the day, or make for a calm ending to the evening. I almost always have a tea break in the afternoon. Two of my favorite teas are Ginger Peach and Rose Bud from The Republic of Tea. Ginger Peach is the perfect flavor component for my pallet, I love the sweet peach mixed with the punch of ginger. Rose Bud is a sentimental note for me because my mother's name was Rose.
For me, tea has always been an occasion and I have used it as a bonding experience with my daughters and granddaughters. There is something about a fancy tea cup that makes you feel special. I have always made it a point to drink specialty teas in pretty tea cups to show symbolically to my daughters and granddaughters how important they are. Drinking tea together sparks conversations and creates memories that I will cherish for a lifetime.