It's officially the end of summer and so I thought making ice cream sundaes was the perfect way to close out the season. Plus for those who have kids, this is a fun back to school activity to do to celebrate!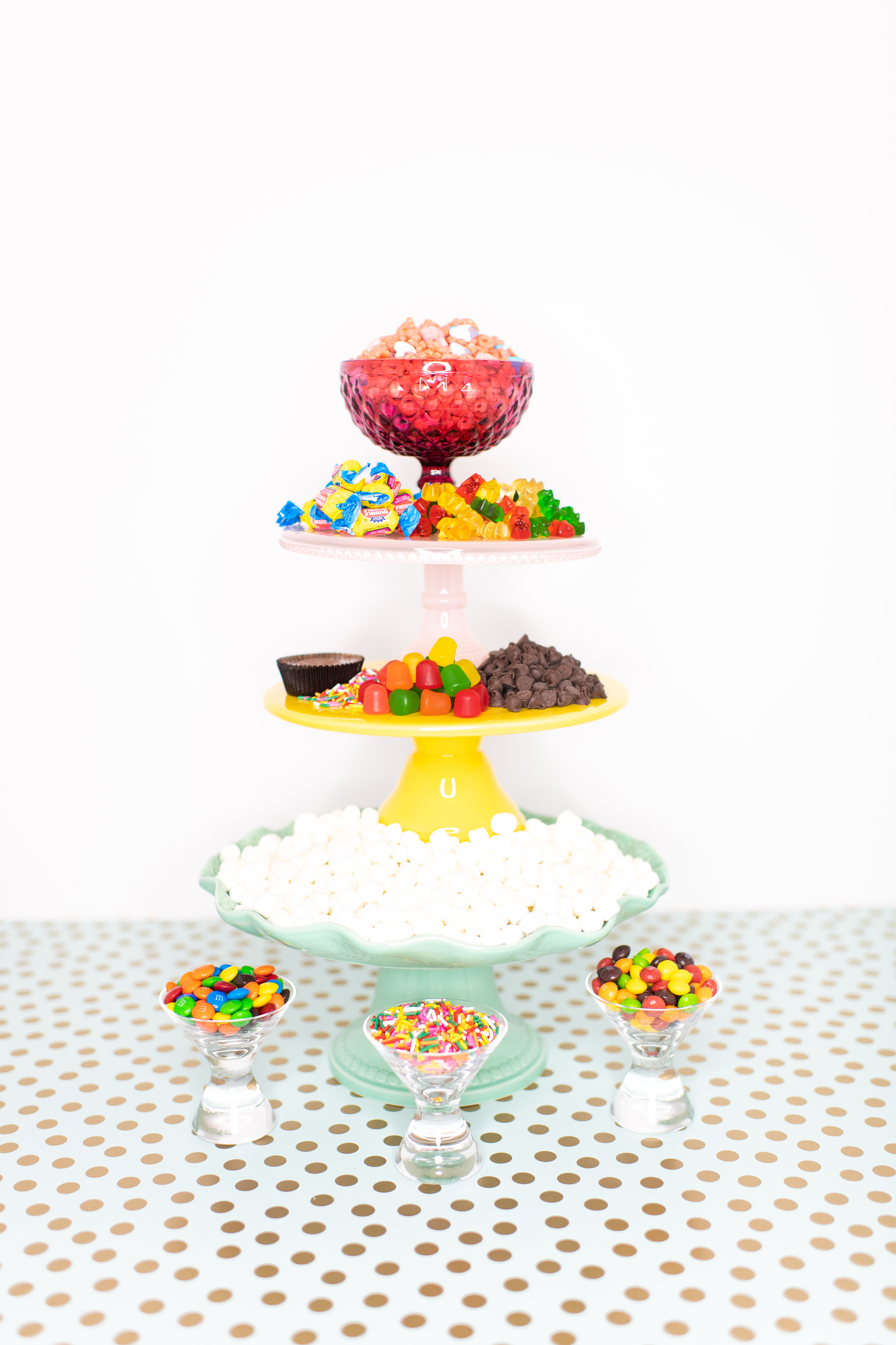 First step is to gather your toppings! I bought a wide arrange of candies, chocolate, and marshmallows.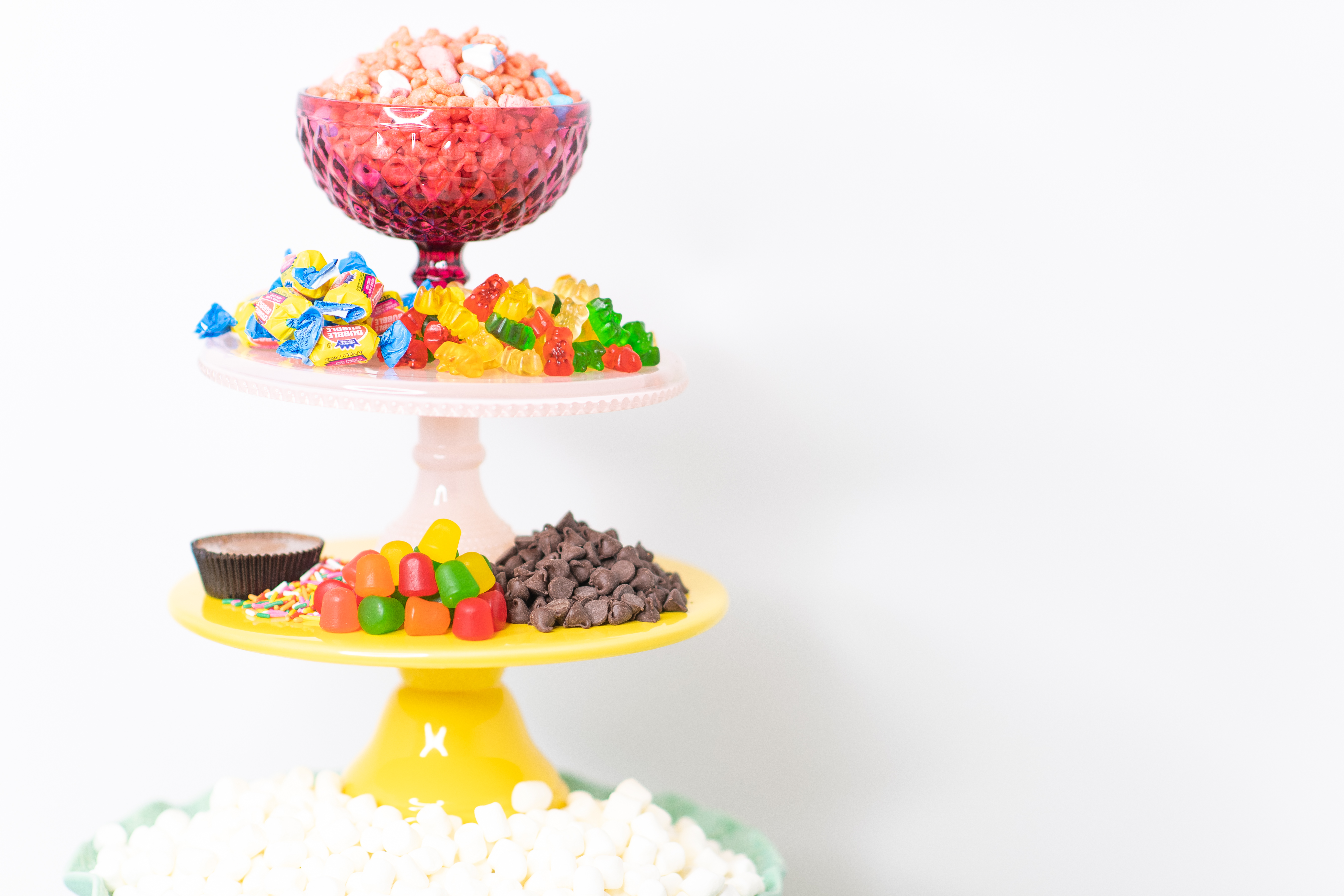 Next is to get your dishes! I found these cute cone shaped ones at Home Goods!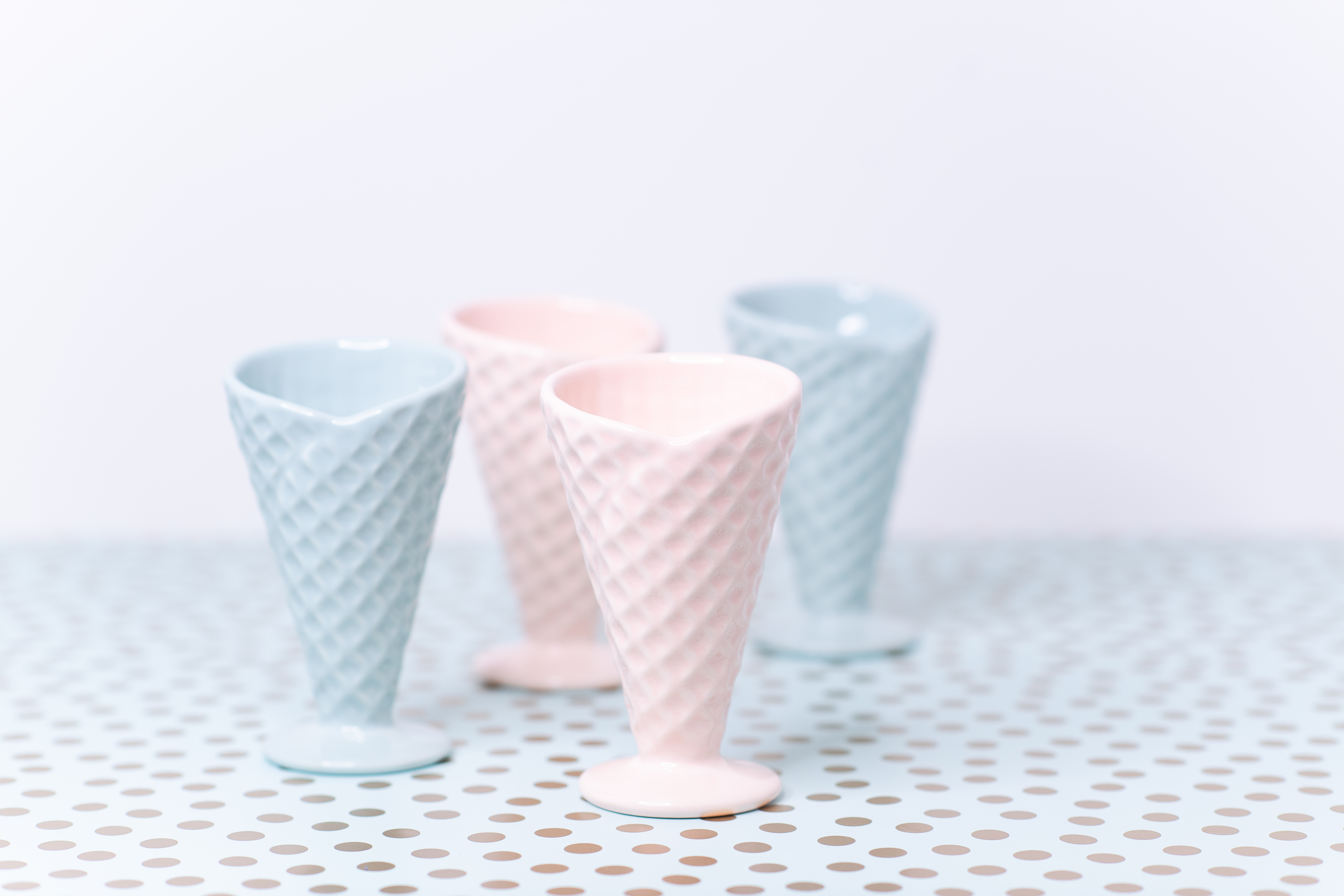 Next, fill your dish with your ice cream.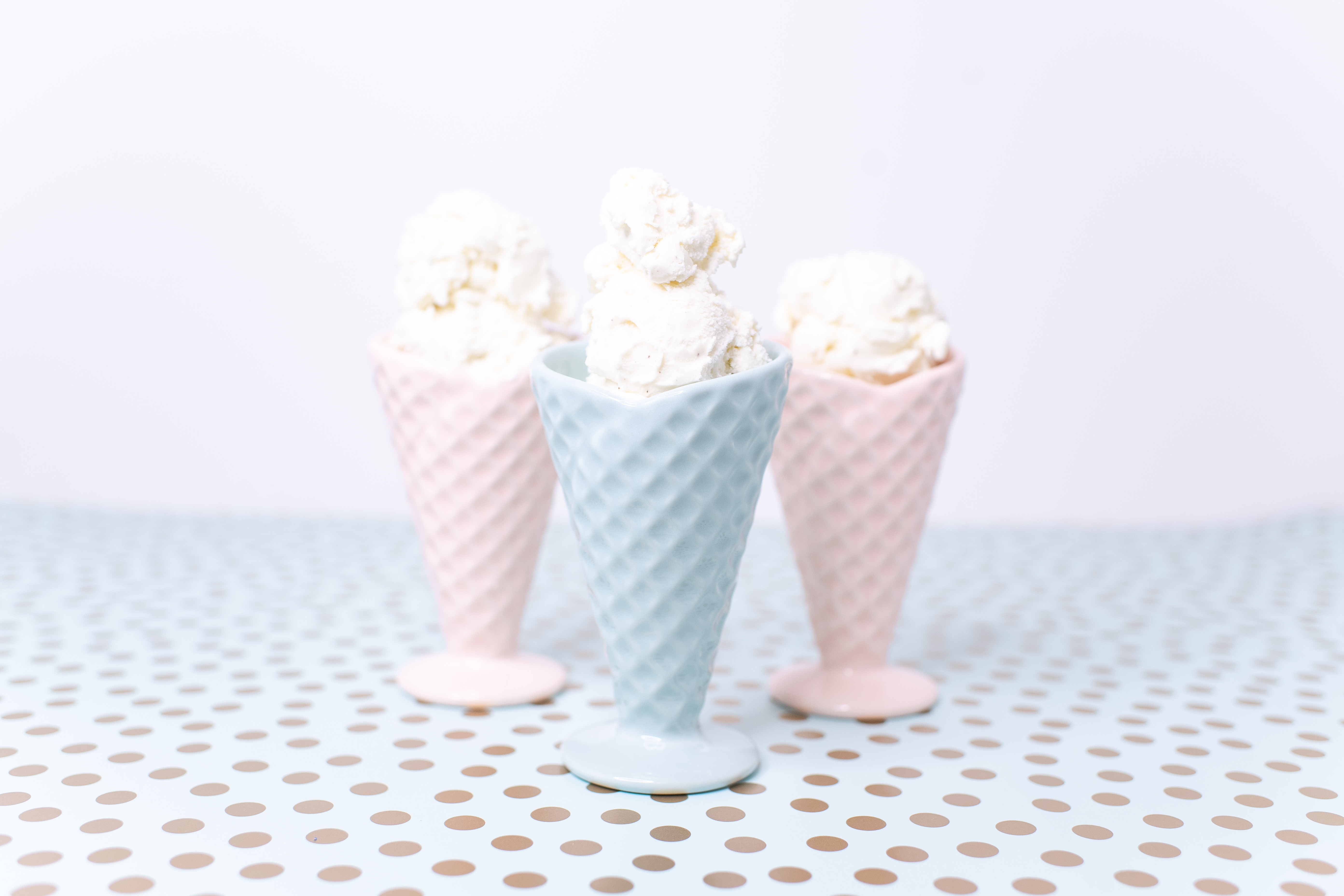 Lastly, add your toppings!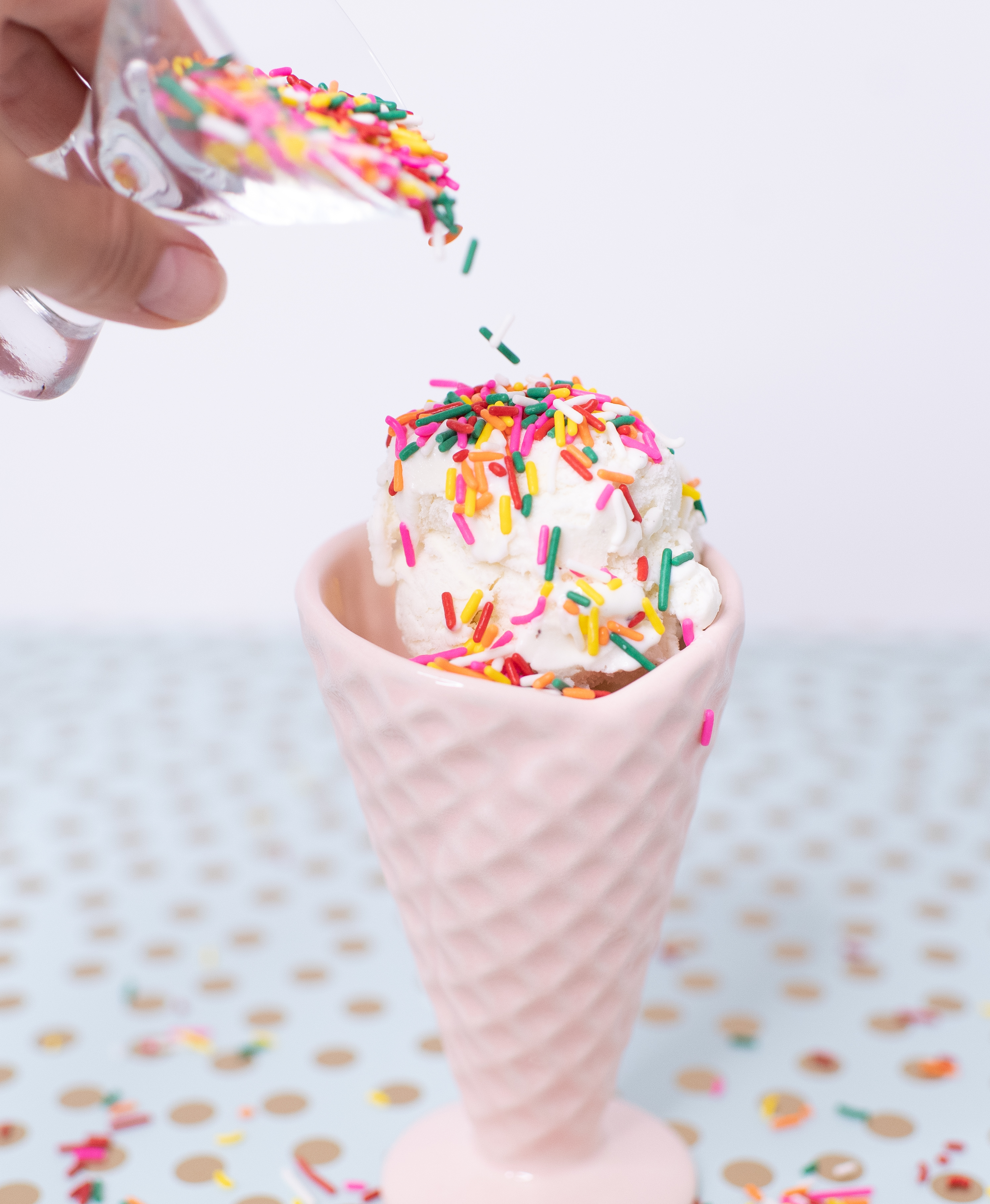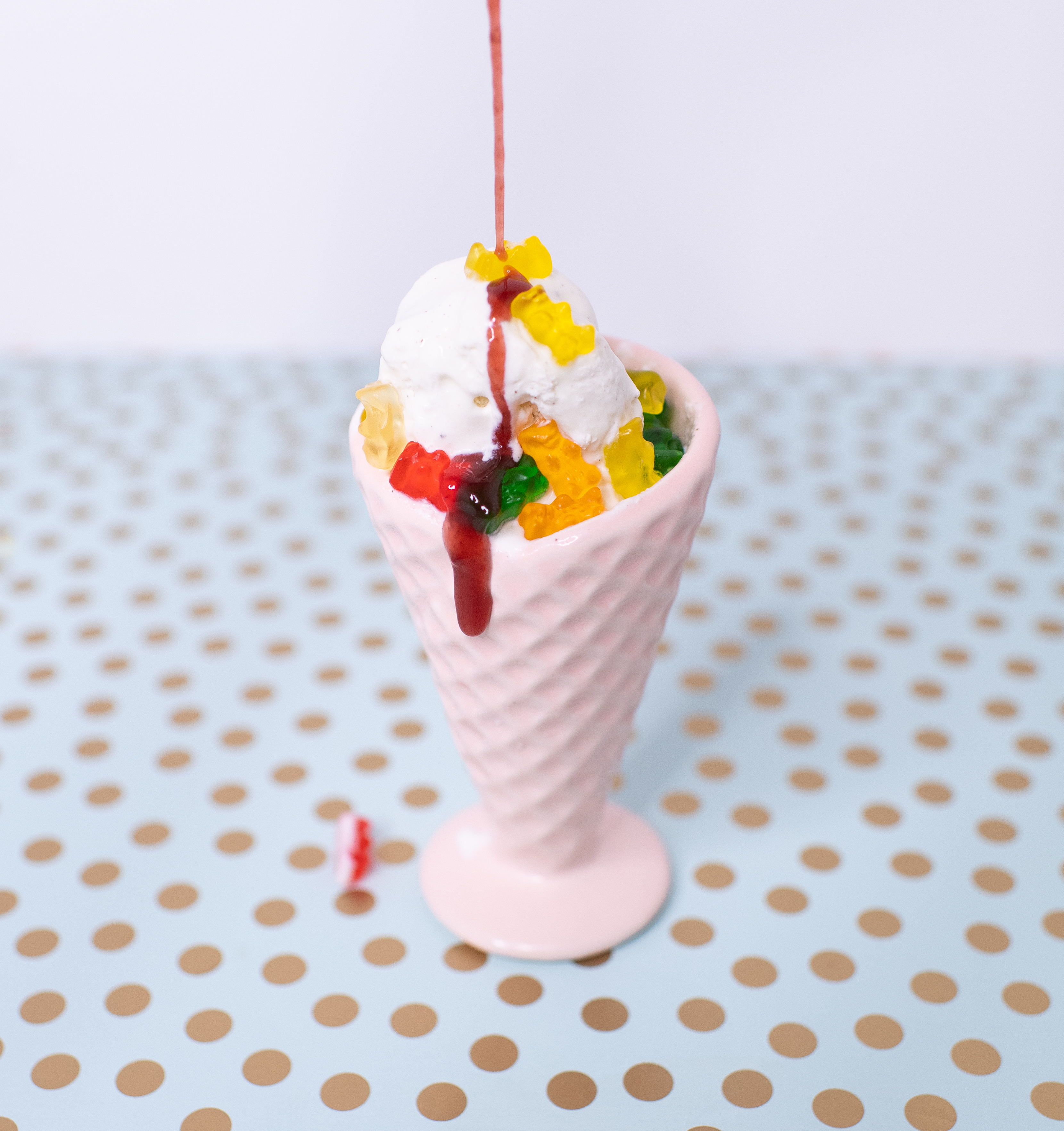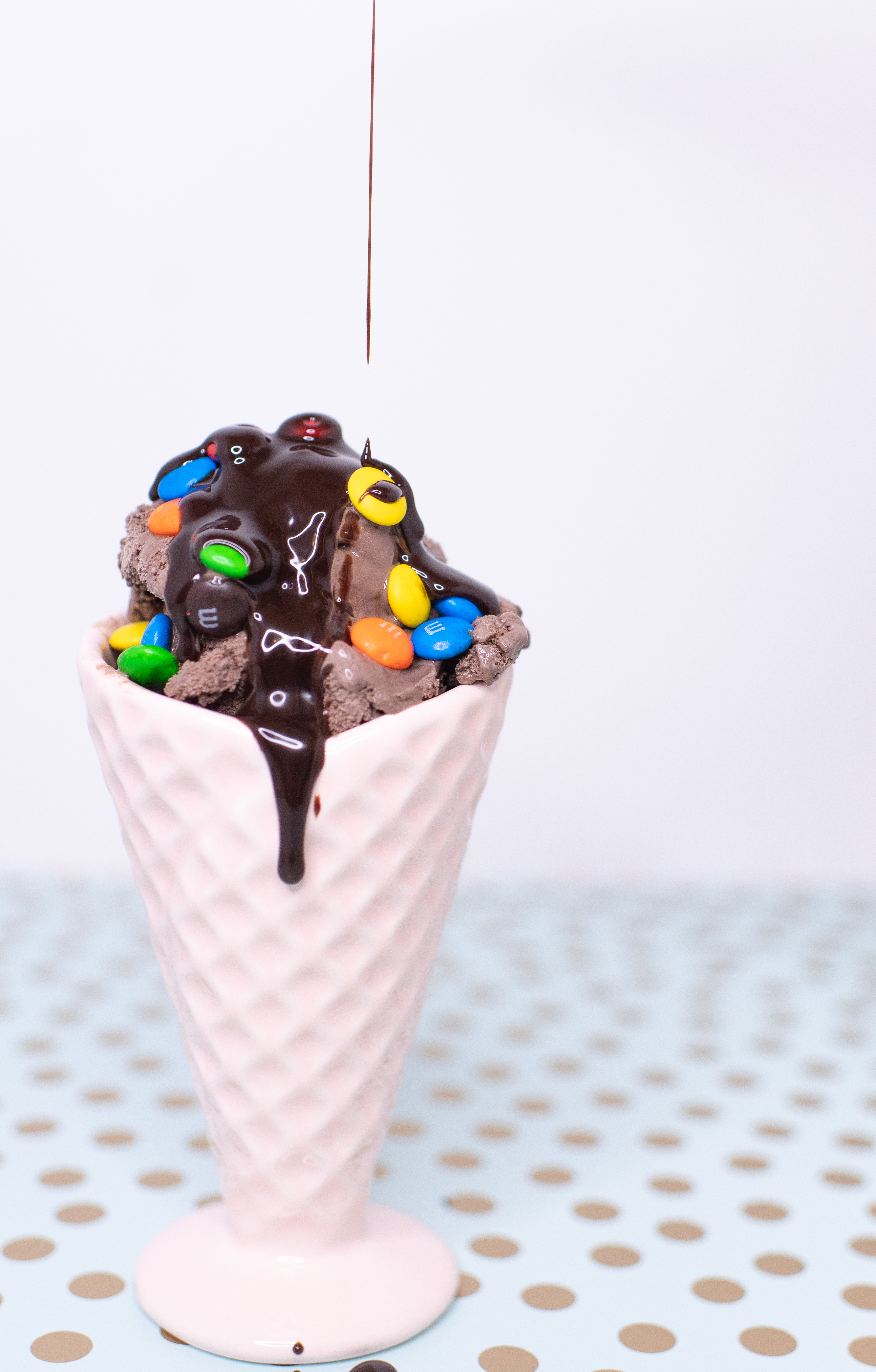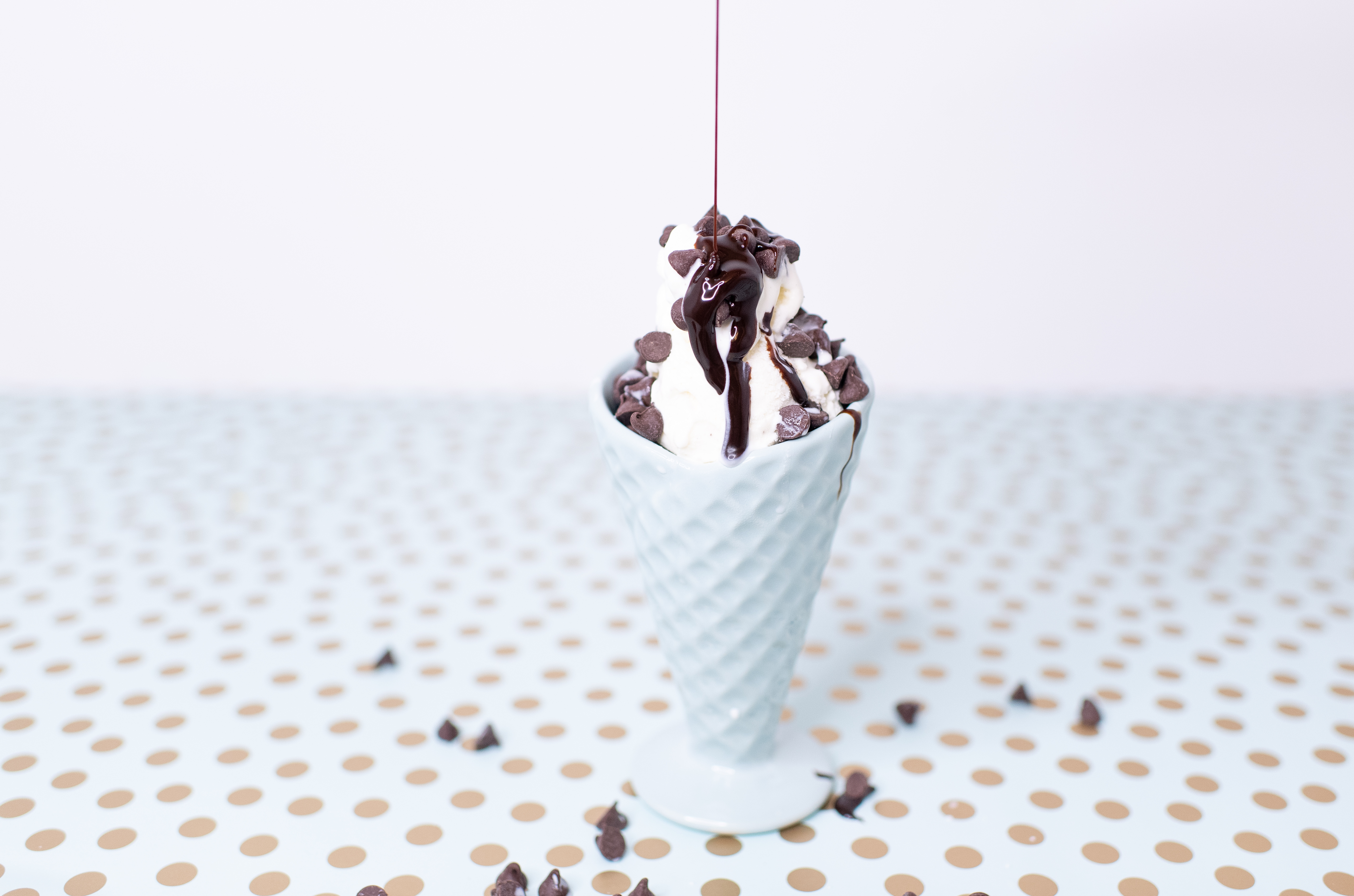 Enjoy! I hope this was a fun end of summer activity for you and your family!