Today is National Picnic Day! Picnics are one of my favorite activities to do with Wayne and Bogie. I wanted to share ways you can throw the perfect picnic while practicing social distancing, whether it be outside where the sun is shining, or inside if the weather doesn't allow you to get outside.
1. Picnic Location
If you're looking for a way to picnic away from your home, pick a location where there won't be a huge crowd. Try and think outside the box of where you could go! If you're wanting to stay at home, throw a blanket in your yard and picnic there! If the weather isn't allowing you to get outside, push back your chairs and couches and have your picnic right in your living room!
2. Picnic Must Have's:
These are a few things I feel are essential to having a great picnic.
Blanket – To keep things clean and cozy, the first thing you'll need is a blanket large enough for your family to fit around.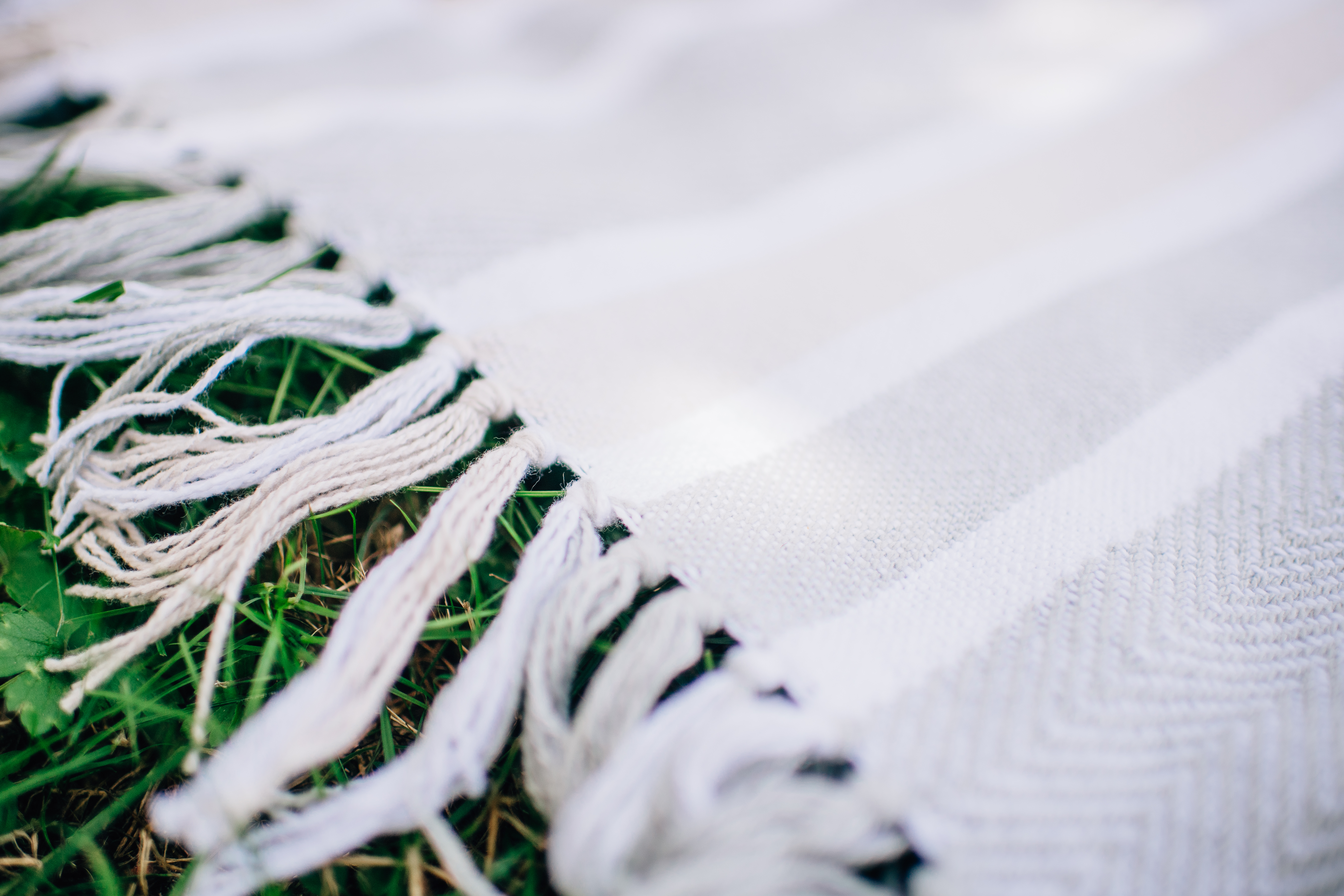 Basket – Picnic baskets are versatile as they are charming. Usually you can bring along cutlery and plates (maybe even some wine) when you have the room a basket provides. It also helps with clean up you can store a small Ziploc bag in your basket for trash.
Pillows – Pillows are definitely a must-have picnic item that make it much more comfortable. When the picnic is over you can lay and read a book or take a quick snooze.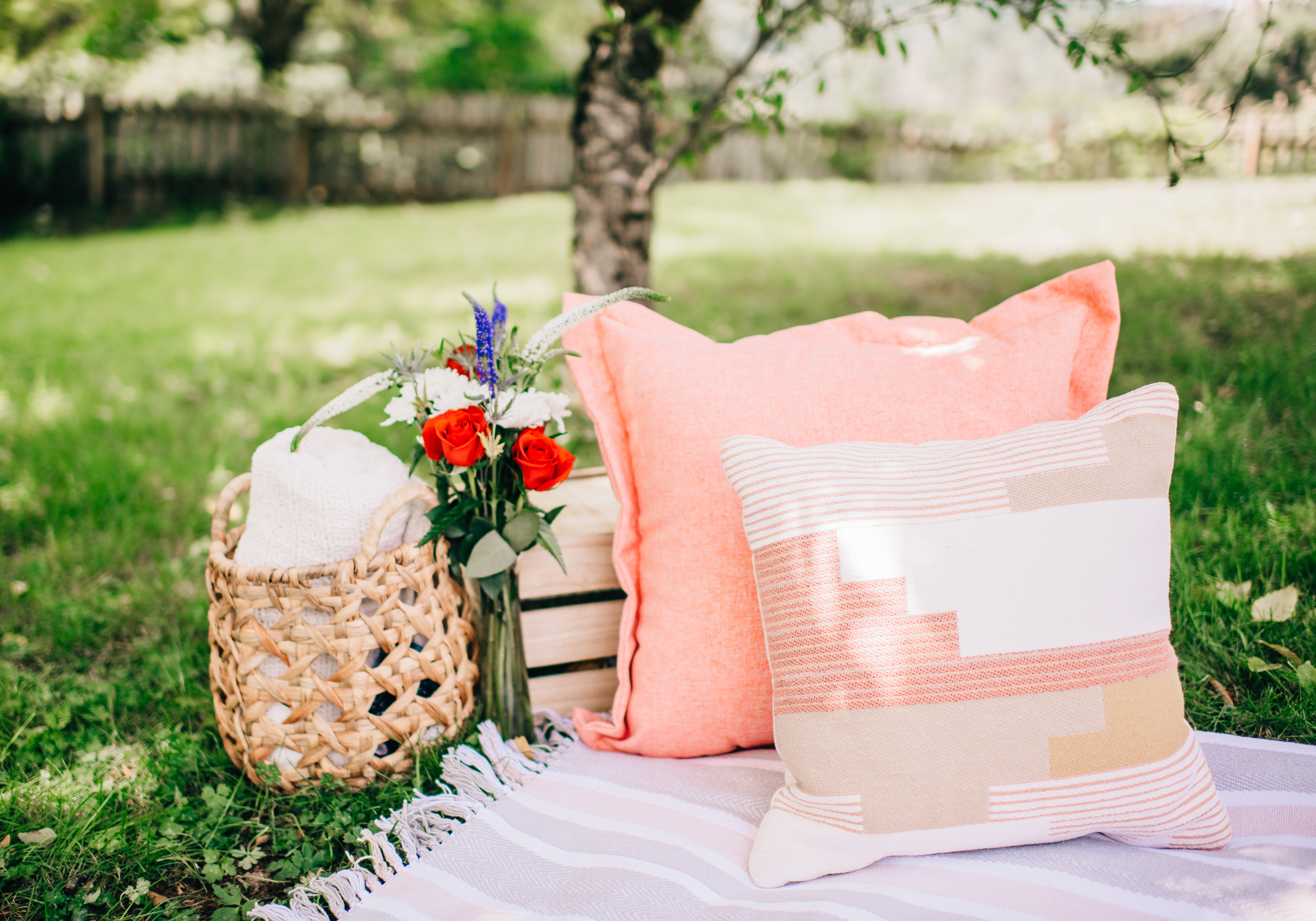 Candles – If you're staying indoors with your significant other, set the mood and light a few candles!
Cards – Playing cards is a fun activity for your family. Look up some new card games you can play!
3. Picnic Food:
Here are a few of my favorite picnic foods. They don't have to be super fancy, you can make your picnic as basic or beautiful as you'd like!
Charcuterie boards: These are so easy make and are budget friendly! Adding a wide selection of meats and cheeses along with bread, crackers, or crostini.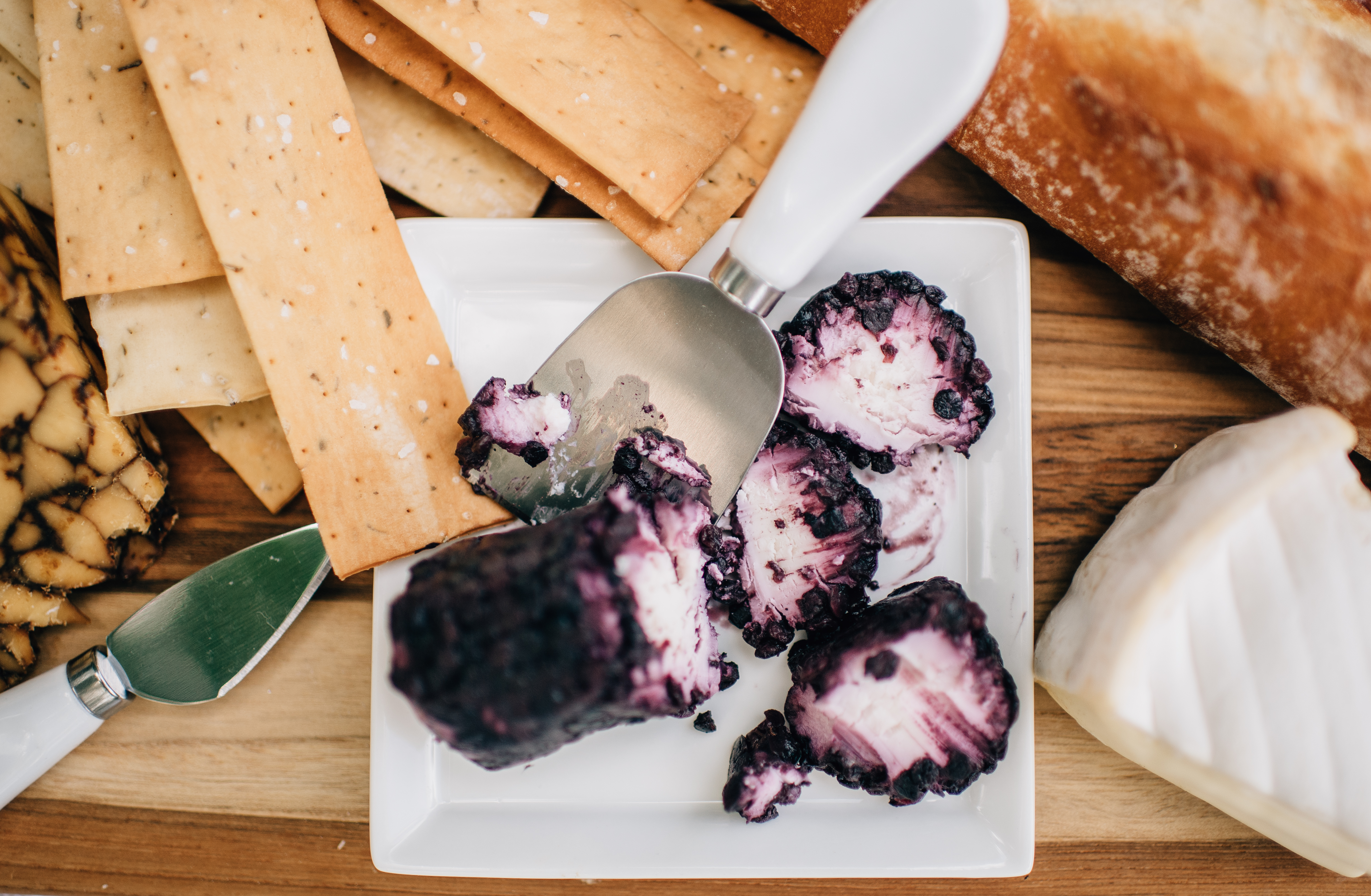 Baguette sandwiches: These happen to be my favorite picnic food item. I love making turkey, pesto, and fresh tomato (from my garden) sandwiches on a fresh baguette.
Finger Foods: Some other great picnic snacks would be chips and salsa, pizza slices, veggies and hummus, fruits, olives, etc.