Merry Christmas from Team Debbie! We took a minute to ask Debbie some fun holiday themed questions this year and we hope you enjoy!
Xoxo, Team Debbie
Holiday Q&A with Debbie
1. What holiday movie do you watch every year?
My favorite holiday movie is the original The Bishop's Wife, starring Cary Grant as an angel (no surprise there) and Loretta Young.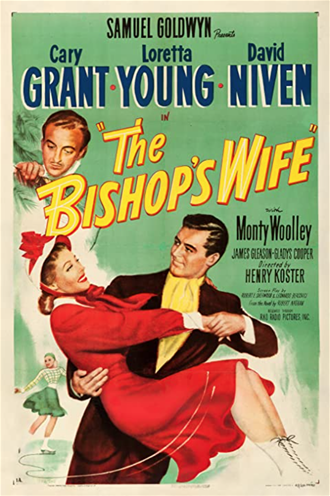 2. Would you rather have three feet of snow for Christmas, or no snow at all?
I love snow!
3. Name three words that best describe Christmas or the holiday season for you.
Jesus
Family
Traditions
Christmas is the one time of year that the entire family gathers together. Some of the traditions I do are the very ones passed down from my own parents. Most important of all, it wouldn't be Christmas if wasn't for the babe born in Bethlehem.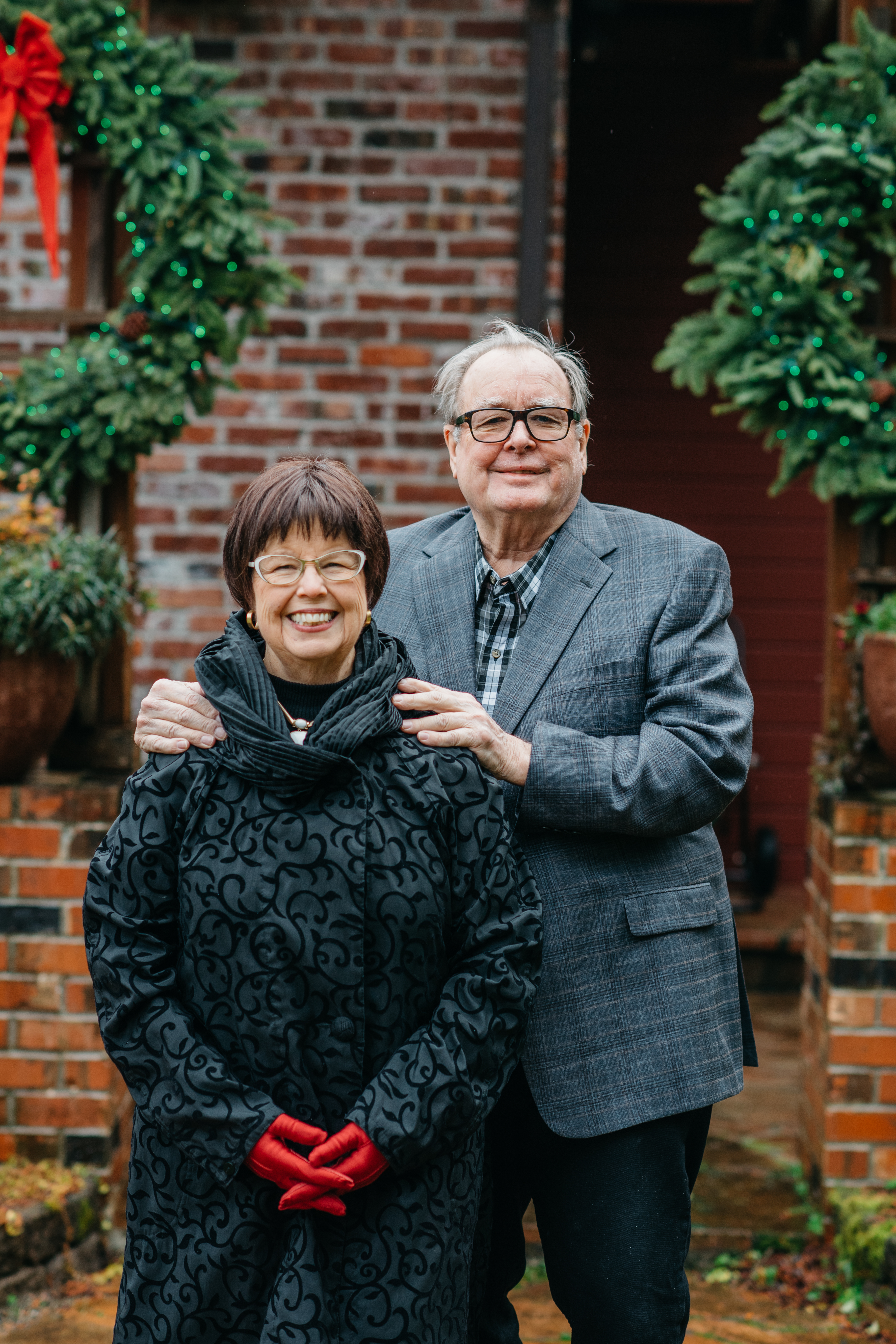 4. Who cooks Christmas or your holiday dinner at your house?
I love to cook for my family. Everyone helps by bringing a favorite dish. And as my mom loved to say, we all make memories by cooking together. By the time everyone leaves my heart is full.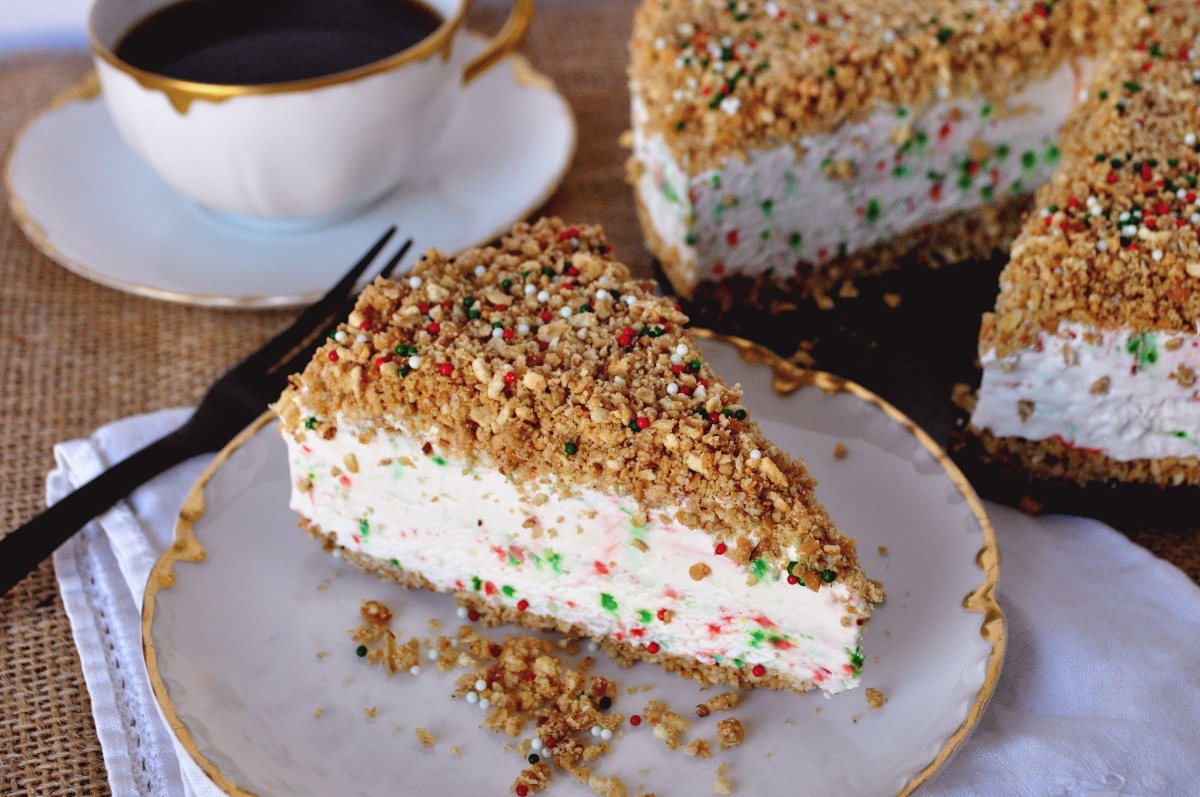 5. What is one thing you are most grateful for this season?
I count my blessings every day for my family, my health and the fact that Wayne and I able to travel once again.
6. What is one book you cant wait to read this holiday season?
Just one? I have a list of four that I'm taking on the cruise with me:

The Dictionary of Lost Words by Pip Williams
Cloud Cuckoo Land by Anthony Doerr
Someone to Romance by Mary Balogh
The Violets of March by Sarah Jio
7. Name one tradition you do every year with your family.
For years we played Bingo, especially when our kids were younger with fun prizes. Recently we've switched to a white elephant gift exchange which has become an expression of creative imagination and hilarity. Some of the gifts make their way back into the exchange the next year.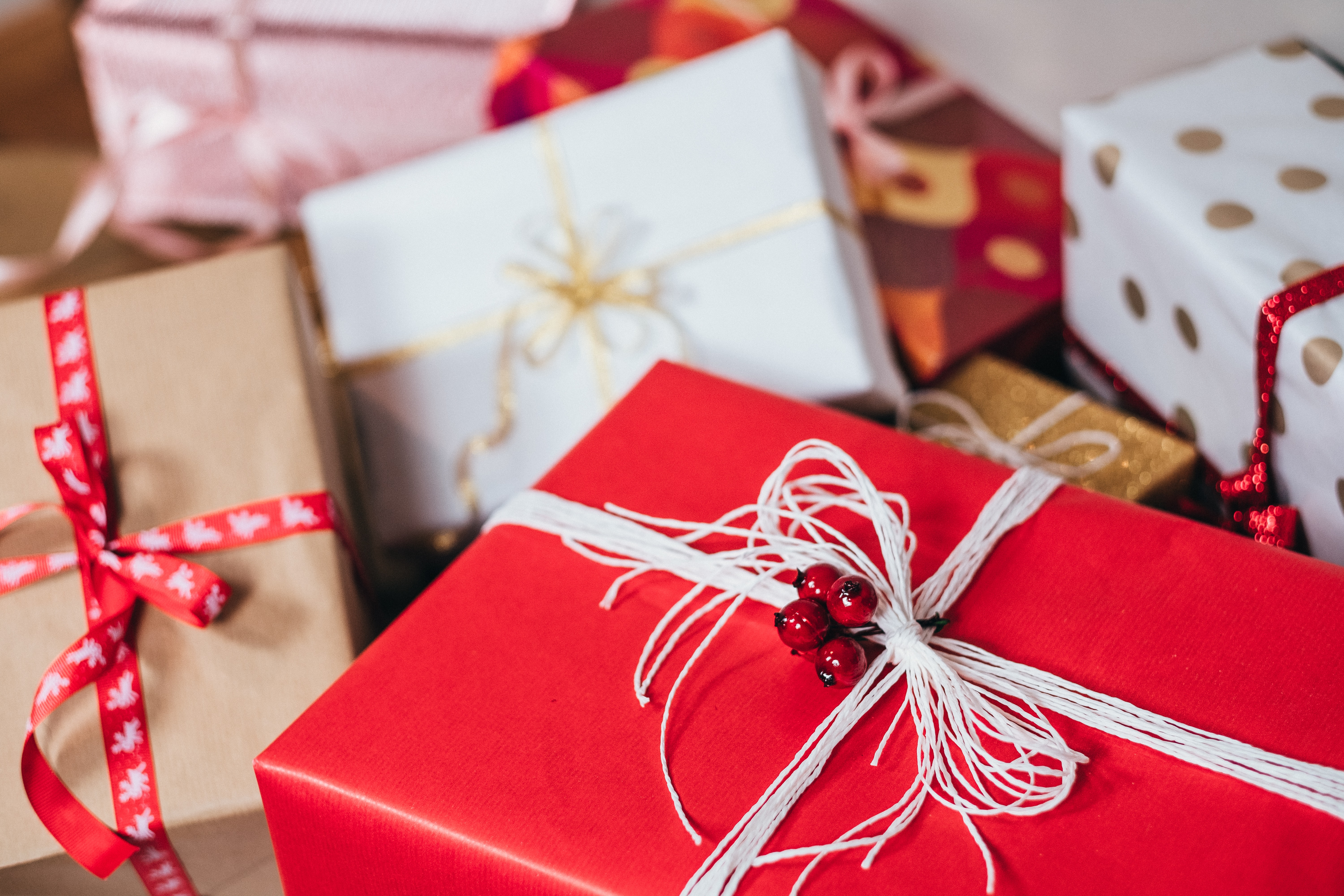 8. What is your favorite Christmas song?
Mary, Did You Know?
9. What is a holiday wish you have this year?
My one wish is for this pandemic to end and all the doubt and fear it has brought with it.
10. What is your favorite Christmas or holiday treat?
I really enjoy my homemade fruitcake which I liberally soak in rum. I enjoy it to the point that I wrote a entire book titled There's Something About Christmas based on my enjoyment of fruitcake. The book contains three of my favorite fruitcake recipes.