The holiday season is upon us and while a lot of us are more than willing to put 2020 in the rear-view mirror there is still a lot for which we can be grateful.
Gratitude. It's with that thought in mind that I wanted to share a few of the blessings I've found in the middle of this pandemic. My hope is that as you review the year, you'll be able to find a few unexpected blessings yourself.
Here are three things I'm grateful for in 2020:
1. In this time of isolation, I'm grateful for this time I've had with my husband. We've never spent this much quality time together. These months have been a good reminder of why I fell in love with Wayne all those years ago.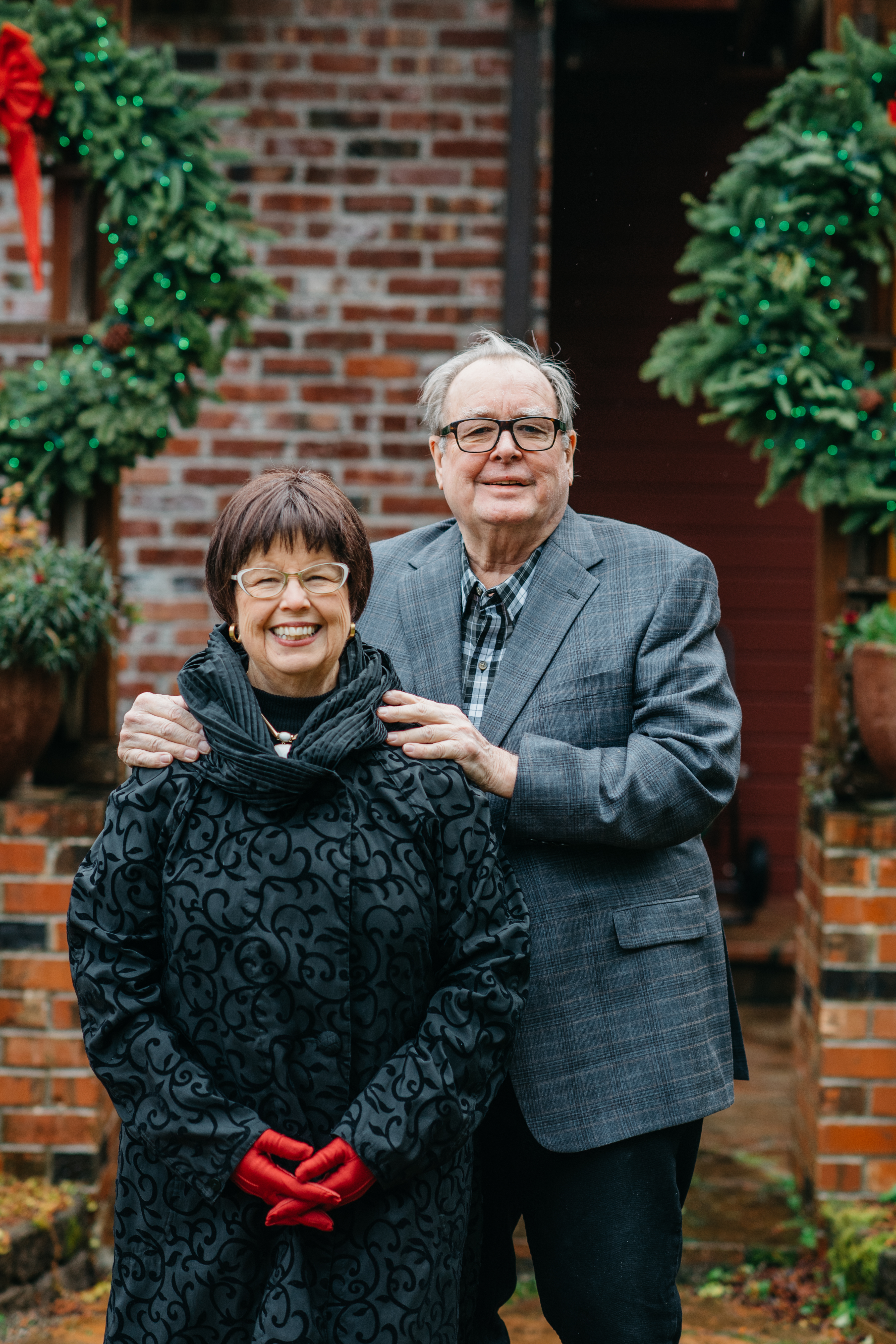 2. Recipes online—I love to cook almost as much as I love to eat. Being at home, one of the first things I do when I get to my computer, is check a number of websites, looking for ideas for dinner. I've experimented with foods, exploring fun projects: like homemade pretzels, gnocchi, spaetzle, and other ethnic foods going back to my German heritage.
3. My garden—One thing this pandemic has done is remind me of how much I enjoy having a garden. It was smaller this year, nevertheless, we had some wonderful tomatoes, tomatillos, jalapenos, and zucchini. I already have plans to add onto the space I have and am reading gardening books, left and right.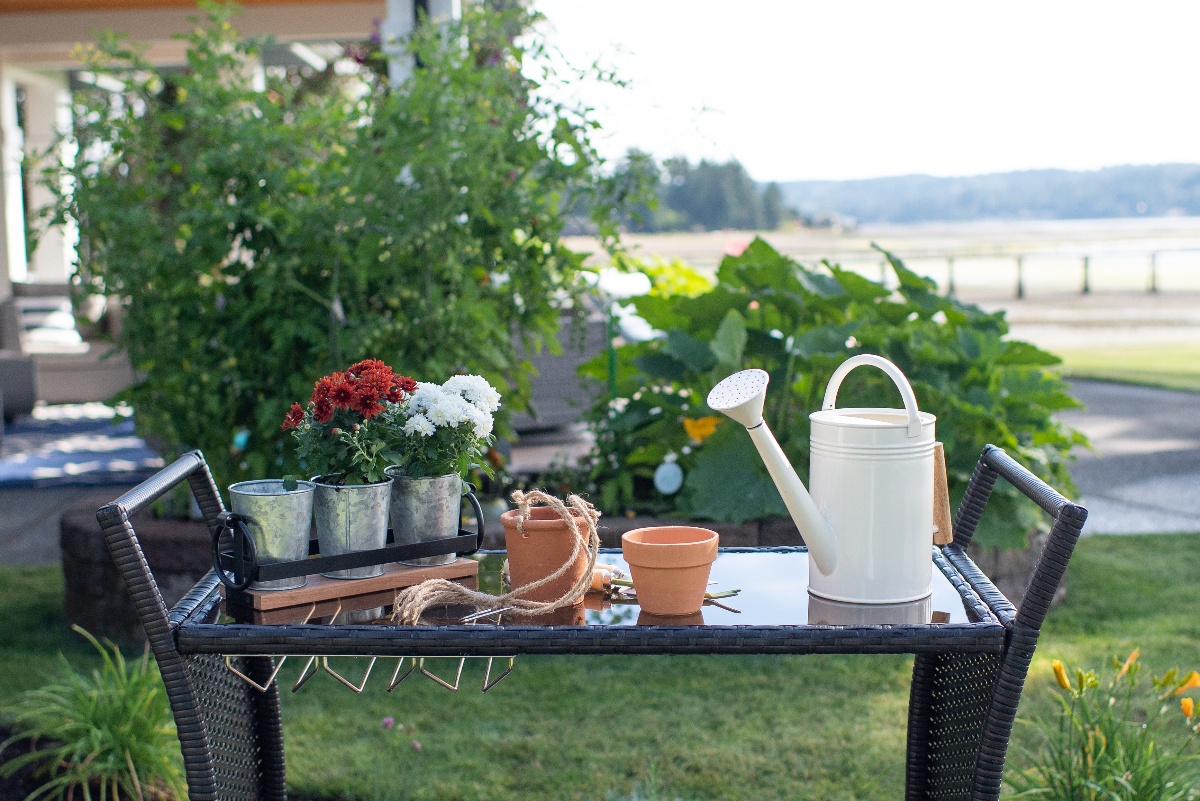 I'd love to hear things your grateful for. Share in the comments below!