My mother was all about flowers. Growing up, our front yard was the neighborhood showpiece. Wayne's mother was also a gardener, and between the two mothers, I caught the gardening bug.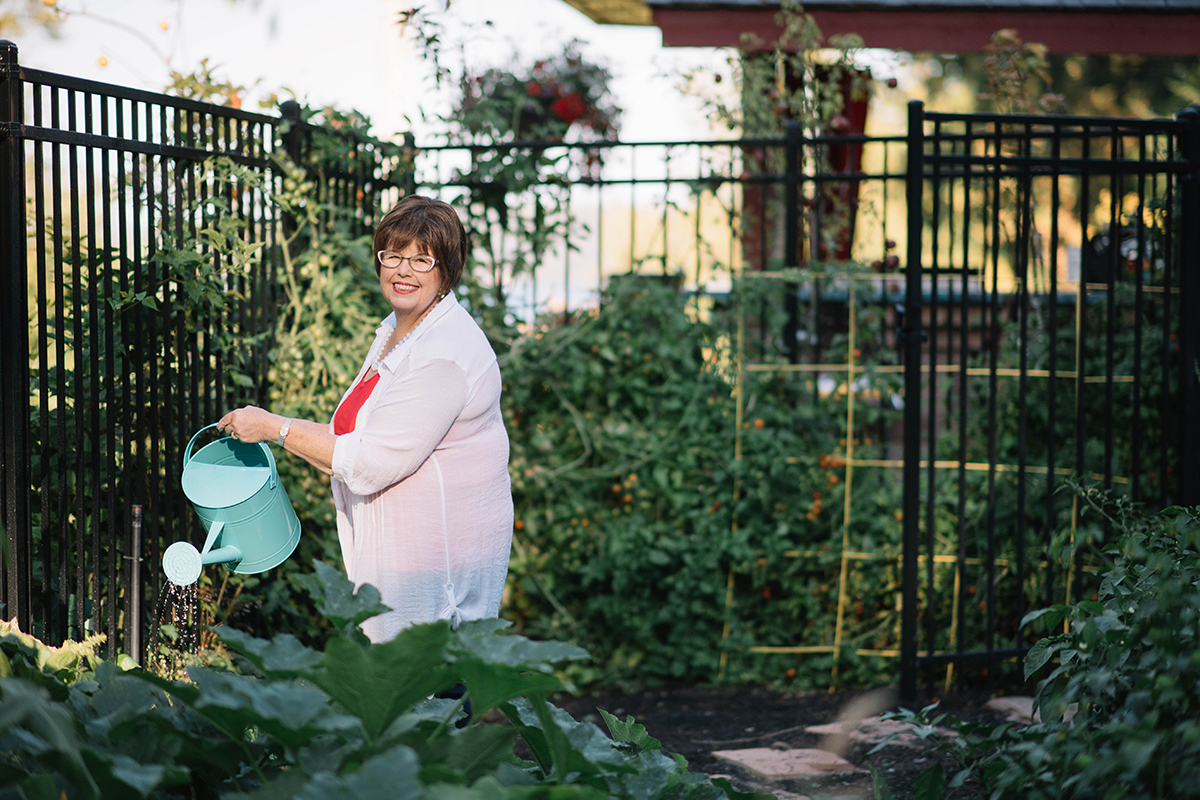 Several years ago, I started my own vegetable garden. Seeing things grow, eating fresh tomatoes, picking my own beans and peas… it brings me such joy. My space is small, but the harvest is plentiful. It produces a wide variety of vegetables and fruits which I'm proud to share with family and friends.
This year, I'm excited to be planting Brussels sprouts, cauliflower, seeds for my own homegrown popcorn, as well as my first attempt at dry beans. What do you have planned for your garden this year?