We are all busy staying home and filling our time with miscellaneous things. For Wayne and me, we are in our North Shore home, I'm writing and he's doing jigsaw puzzles, playing chess, embroidering, and works through my short honey-do list. I think it's the first time in our 51 years of marriage that this list has been touched without a single grumble.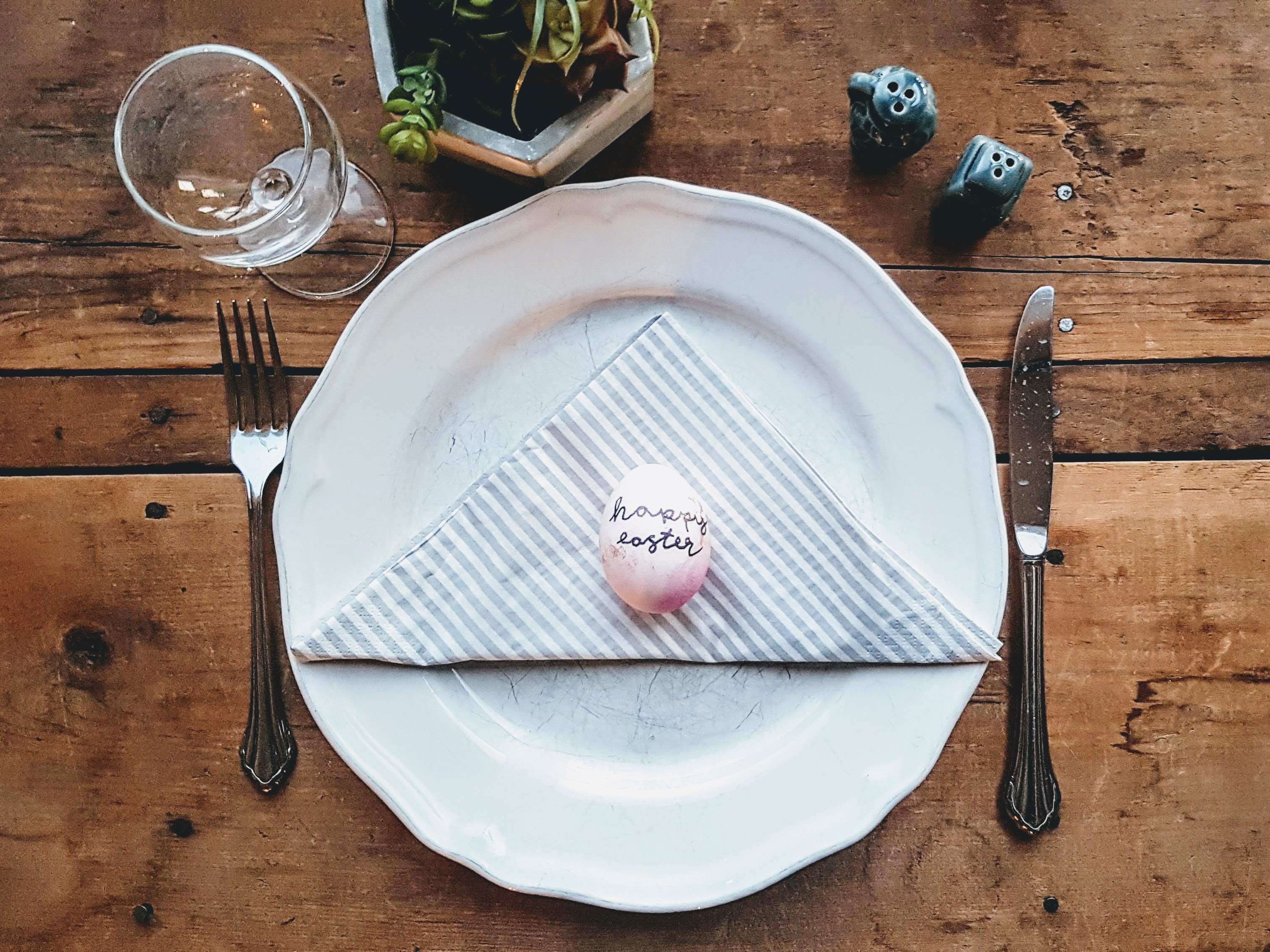 One thing that keeps filling my heart with angst is Easter. I keep trying to wrap my head around the fact that Easter won't be the same this year with the COVID-19 scare. There won't be an Easter egg hunt with the grandkids. No big family gathering. No ten pounds of potato salad. No angelic church choirs. No inspirational message to listen to from the pew. As I said, Easter in 2020 will be unlike any other. But the message of Christ's resurrection will never change. Jesus Christ has risen and because He lives, we have eternal life. Hallelujah.
I have been busy thinking through how to celebrate and make this Easter special with a very empty house and I wanted to share some of my ideas with you. I am determined to make this day special, and to celebrate this holy day with love and meaning.
1. Attend a church service online. There are many churches looking for creative ways to make Easter a celebration without being there to celebrate together. Look for a local church that offers this service and meets your religious needs and take part in this service from home.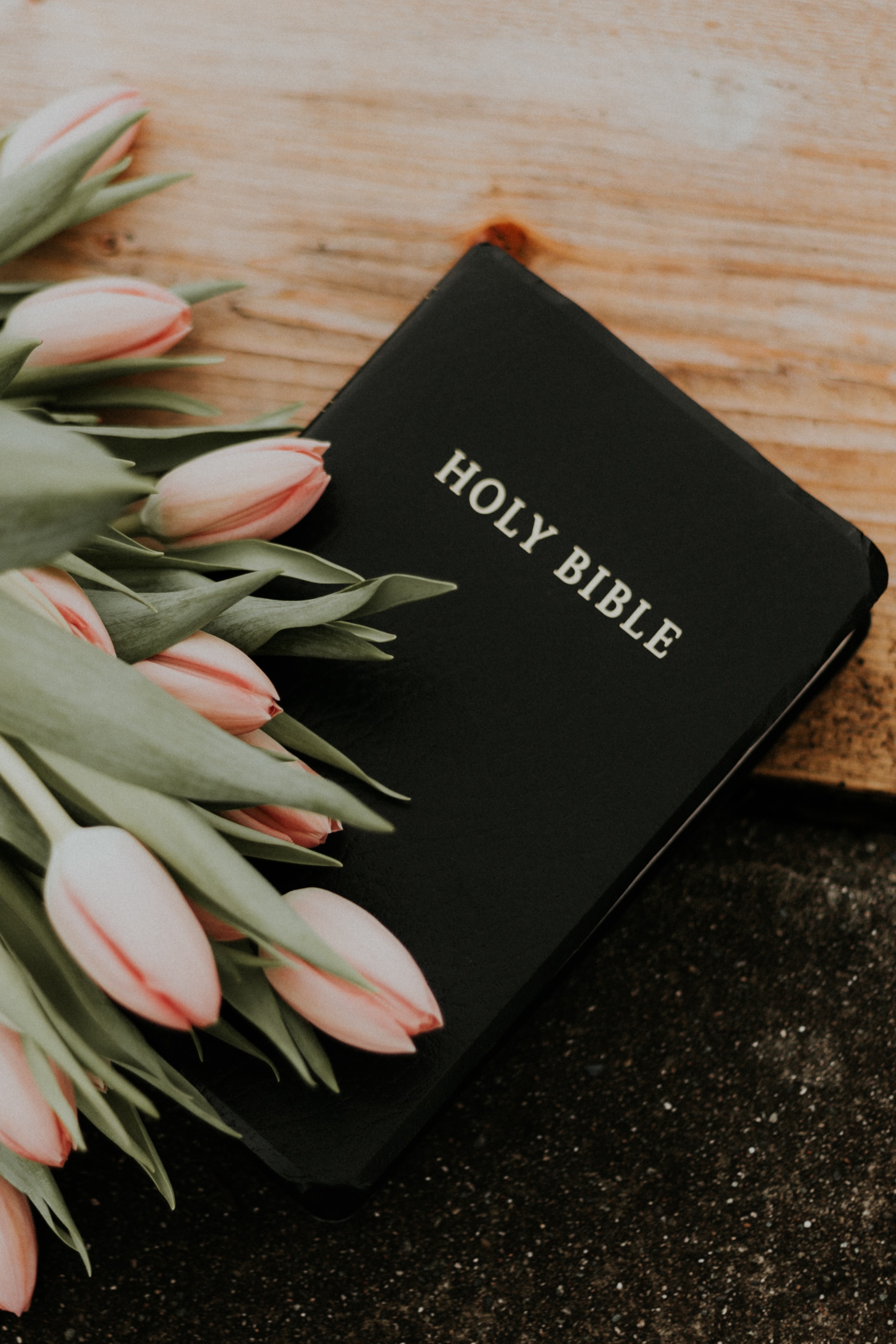 2. FaceTime your grandkids while delivering them Easter baskets (or mail them if far away and FaceTime while they open them)
3. Make an extravagant Easter brunch. Get the whole family your social distancing with in the kitchen and create a perfect Easter meal. This year I am making these Strawberry Sweet Rolls.
4. Have a social distancing Easter egg hunt. This activity is a fun way to foster community while also getting into your creative side. For the days leading up to Easter, have your neighbors print out a picture (or 2) of an Easter egg and color it in. Neighbors would then tape the Eggs up to their window facing outside. When you're out walking, count how many eggs you can find! This version of an egg hunt would give the kids a little something to do while also getting some fresh air! You can download the printable here!
5. Dye Easter eggs. This is a common Easter tradition, but it's simple to do in the confines of your home!