There's nothing better than diving into a new book with a great group of people. During these unusual times, we need that feeling of connection and community now more than ever. Many book clubs are meeting virtually, so I put together this digital book club kit!
There are fun recipes inspired by Bean There, discussion questions, and I talk about the inspiration behind A Walk Along the Beach.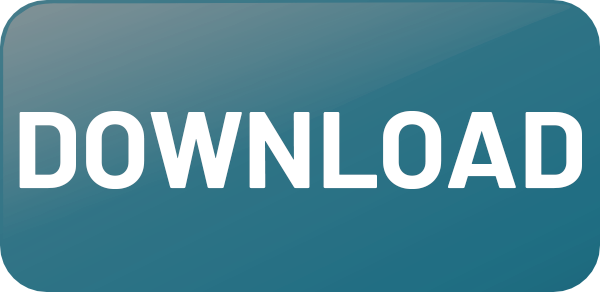 Here are some tips to host the perfect virtual book club!
1. Pick a "place" to meet! Technology these days make it so easy to connect and there are several options to choose from, like Zoom and Skype!
2. The most important part, the book! While you're current selection might be A Walk Along the Beach, because each person tends to read in different genres, book clubs are all about reading outside of our comfort zones. A way to switch things up is to alternate who picks a book every month.
3. Have everyone make the same recipe relating to the book to enjoy while discussing (and I highly recommend the Coffee Cinnamon Rolls I've included!)
4. Get ready for some great discussion!