My coloring book, Come Home to Color, was released back in 2016. It's packed with dozens of intricate knitting images, soothing landscapes, and cozy scenes from the Rose Harbor and Blossom Street series. During these uncertain times, I wanted to share a few pages of my coloring book that you can print out to be able to have an activity to do from your home.
You can download the coloring pages here: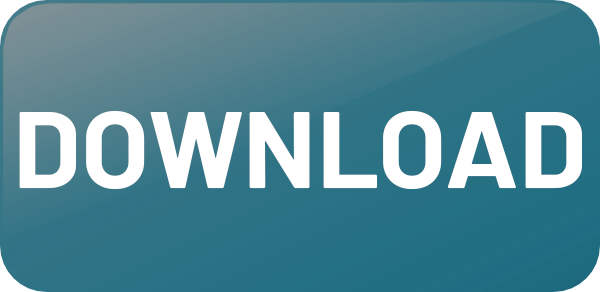 I've also created this printable that you can print, color in, and use as a bookmark!