This is the time of year where I spend hours on end baking for my family and friends. This classic sugar cookie recipe is a go-to family favorite. I love this recipe because you don't have to chill the dough, which means it can be a spur of the moment activity with my grandkids.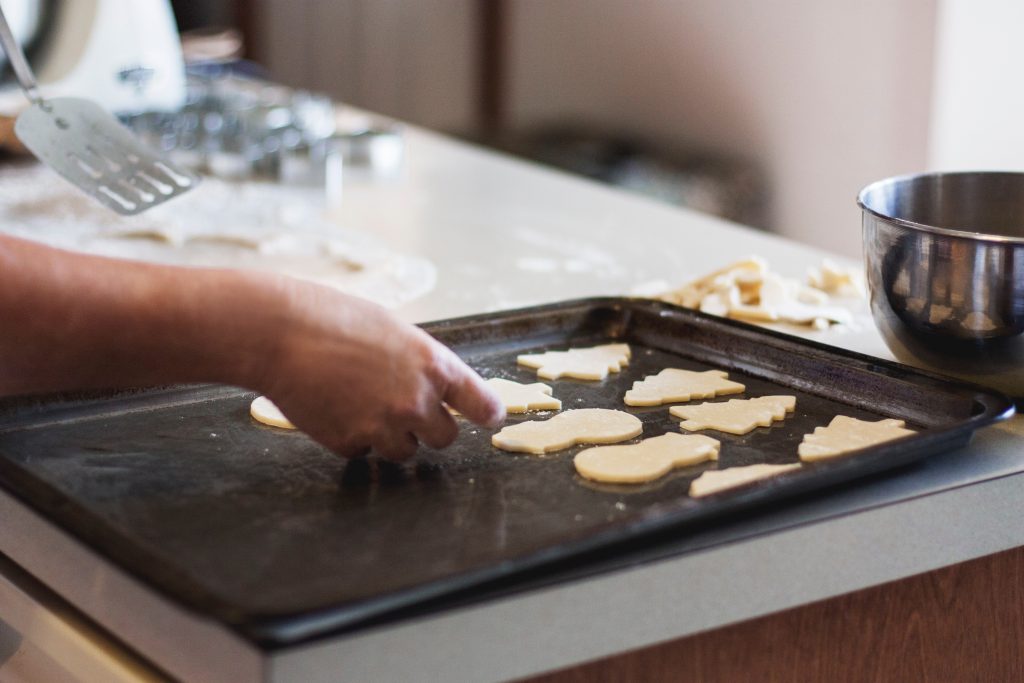 Classic Sugar Cookies
½ cup butter
¾ cup white sugar
1 egg or 2 egg yolks
½ teaspoon vanilla
1 tablespoon cream or milk
1 ¼ cups flour
¼ teaspoon salt
¼ teaspoon baking powder
Cream the butter and sugar until light and fluffy. Add and beat in thoroughly the egg, vanilla and cream or milk. Sift together and stir in the flour, salt, and baking powder. Drop on a buttered baking sheet, one inch apart. Bake about 8 minutes at 375 degrees.