These impressive (and deceptively easy to make!) appetizers are bursting with salty and sweet flavors. They are the perfect accompaniment to a glass of wine before dinner, or to add to a brunch or party spread.
Lay out a piece of bacon, and tightly roll up a pitted date inside.
Skewer the bundle with a toothpick to secure.
Place bacon-wrapped dates on a foil-lined baking sheet, and bake for 25-30 minutes in a 375°F until bacon is crisp.
Remove toothpicks and transfer to a serving platter. Serve warm or at room temperature.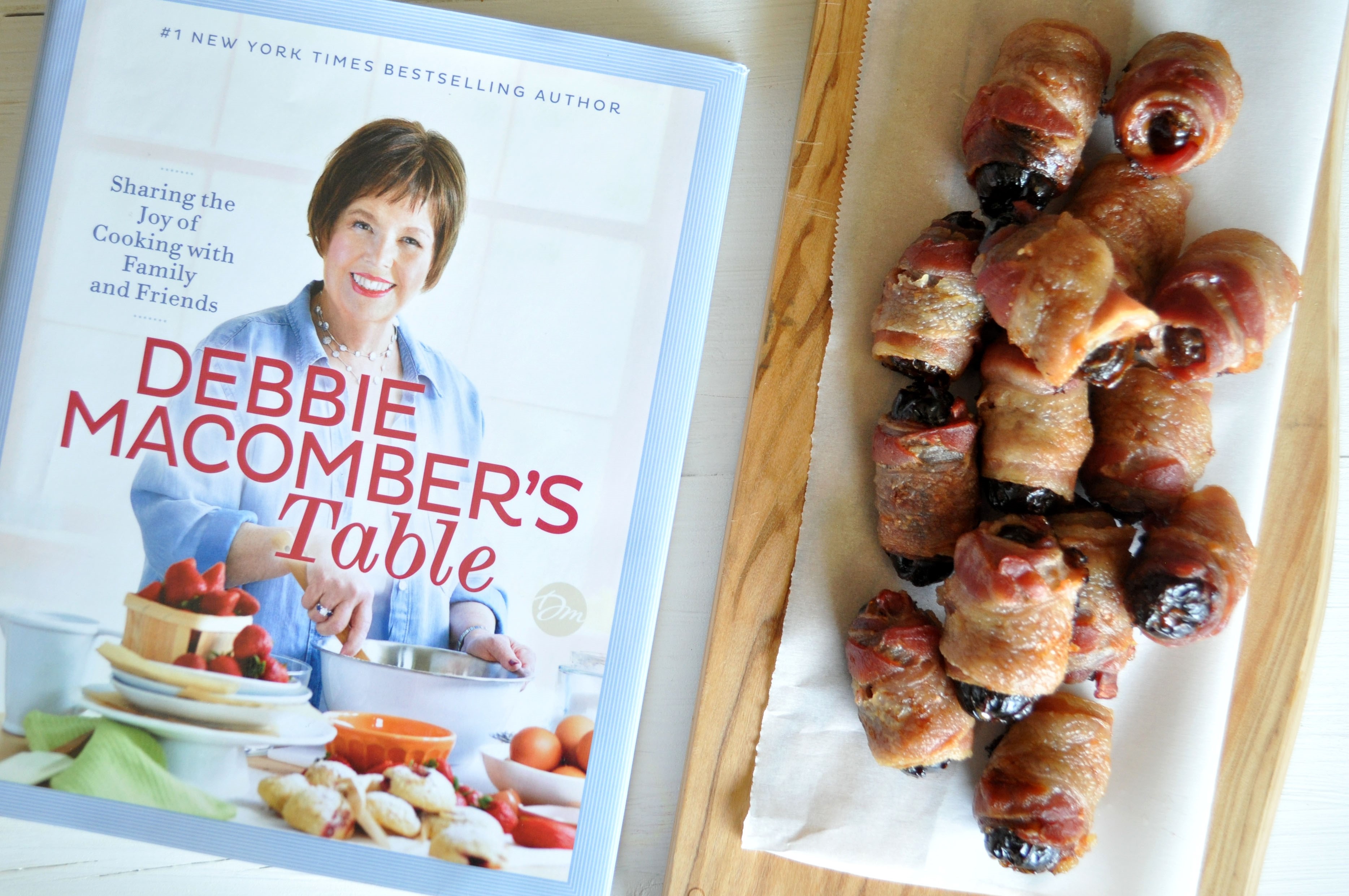 Enjoy!
Bacon-Wrapped Dates
Makes 16
16 slices bacon
16 pitted dates
Preheat the oven to 375°F. Line a baking sheet with aluminum foil.
Lay out a piece of bacon. Place a date at one end and roll it up in the bacon strip. Secure the bacon with a toothpick. Place the date on the prepared baking sheet.
Repeat with remaining dates and bacon.
Bake for 25-30 minutes, until the bacon is crisp. Remove from the baking sheet and serve warm or at room temperature.