I'm a huge proponent of making lists. In fact, one of my own personal commandments is: "Thou shall not be listless." One of the best ways to stick with your goals is to write them down.
I think it's important to make your goals ambitious, but also attainable. How many times have we started a goal at the beginning of the year, only to see it fizzle out come February? Set realistic expectations and create a solid plan to reach your goals! I've included a goals worksheet that you can use, or feel free to make your own!

Here are three of my goals for 2021.
1. Read or listen to at least 25 books in 2022.
Oh my goodness if you could see the large stack of to-be-read-books on my nightstand. There are also so many wonderful books coming out in 2022, as the saying goes: So many books, so little time.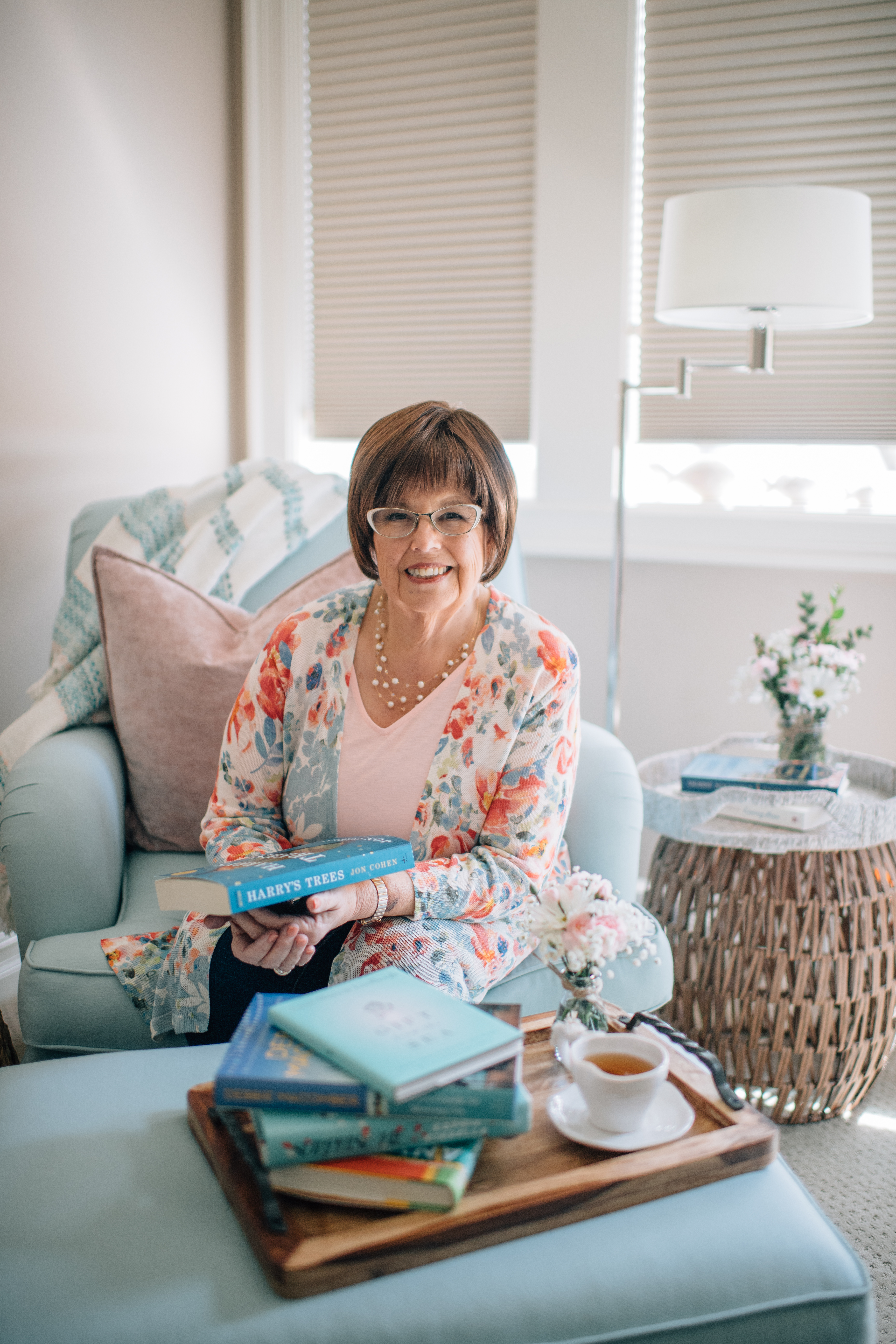 2. Limit my time at the office and spend more time with Wayne.
If the past two years has taught us anything, we should never take anything for granted. In the last two years we've had four cruises cancelled. We recently went on a Christmas cruise in the Caribbean and we had such a wonderful time. I'm looking forward to travelling again in 2022, pending COVID!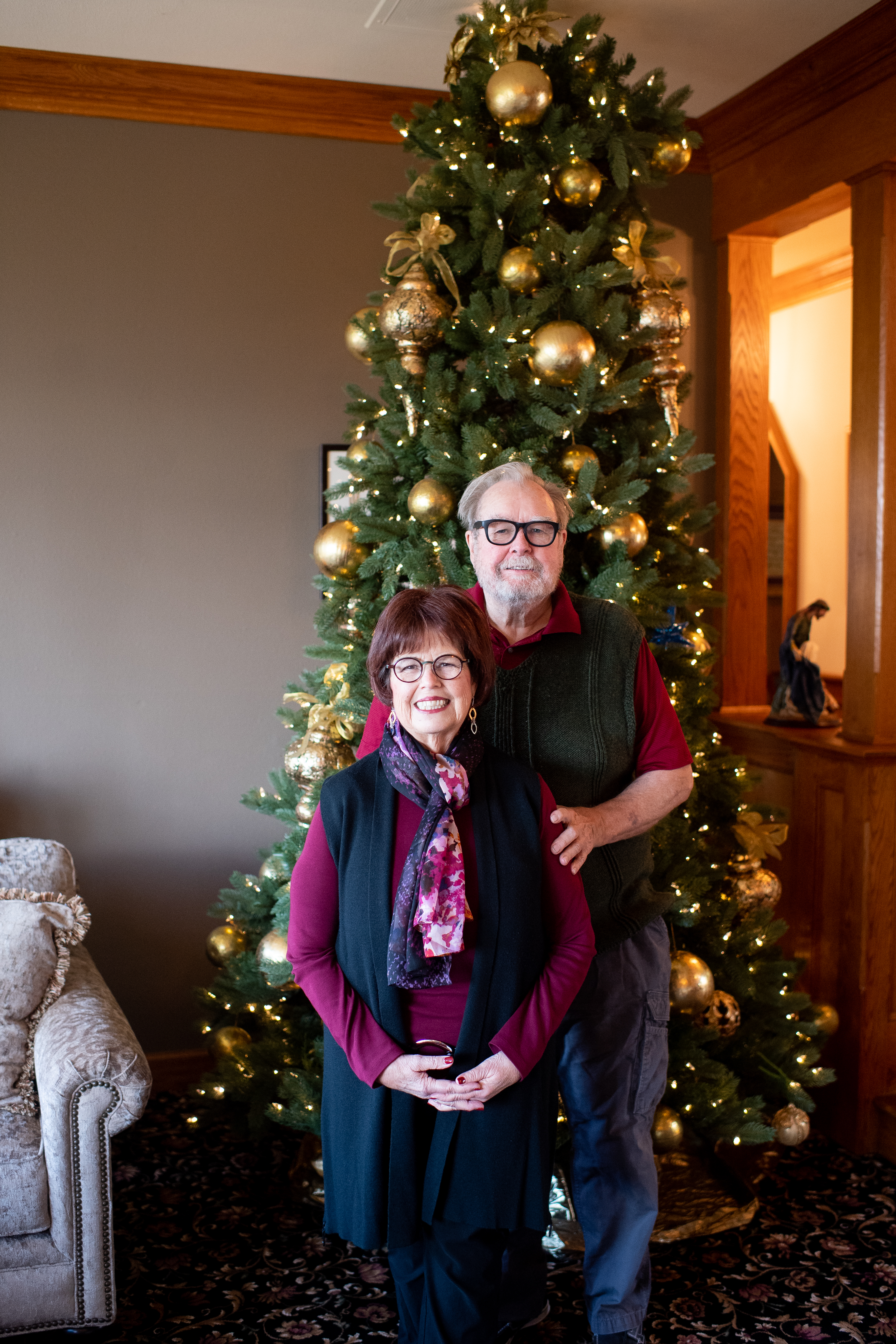 3. To stretch my knitting skills.
I'm a big time knitter and I have the yarn stash to prove it. This year I want to hone in on my knitting skills and complete projects I've started. I have several going at the moment for friends and family!